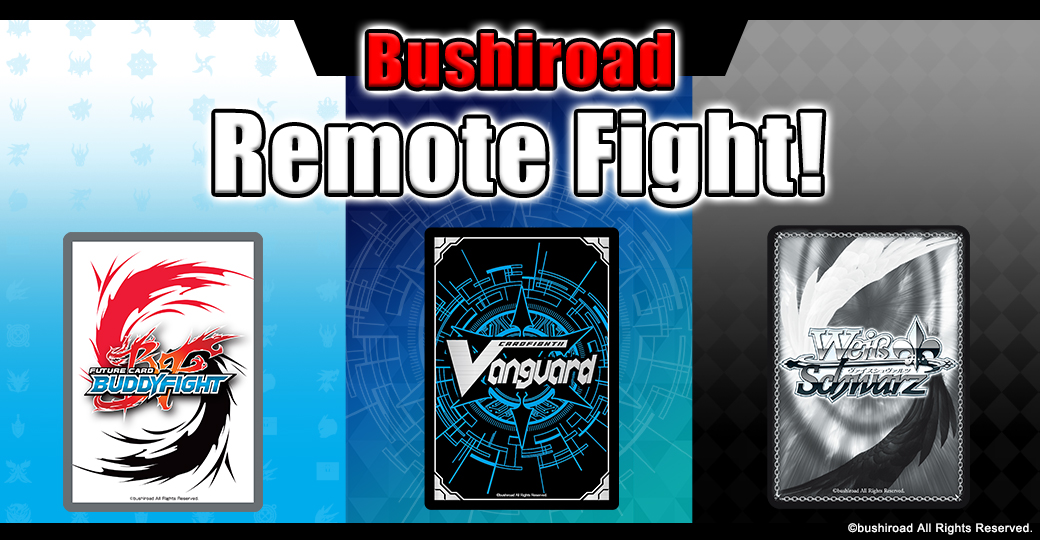 Requirements
Discord account
Area to do a clear video capture of the playing field.
A legal deck for the Bushiroad TCG you would like to play
How to Start
After accessing Bushiroad Remote Fight server on Discord, look to the left side panel and kindly go through [#read-me] & [#information] channels first.
Bushiroad Remote Fight Discord channel can be found here: https://discord.gg/7S6mS6G
Login and enter the chat channel of the game you want to play.
Login during Battle Timings for a higher chance of matching with an opponent!
Message the bot (instructions on how are in the Discord Channel #manual) in the respective game matching channel. After a game is found, please send your opponent a direct message to start the game via video chat
Example Setups
If you are using a laptop with an in-built camera, you can angle the laptop to capture the field: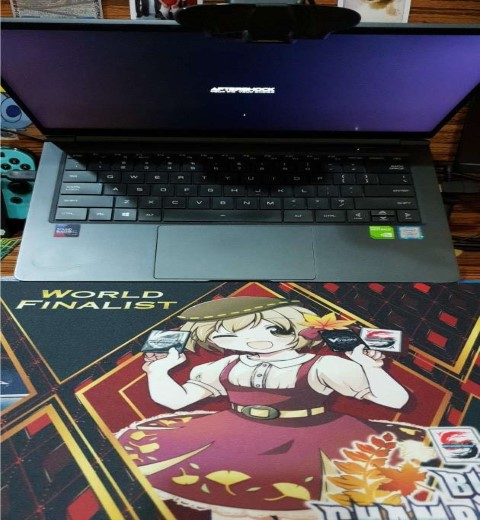 If you are using a detachable web-camera, you can find a suitable stand to hold it directly above the field: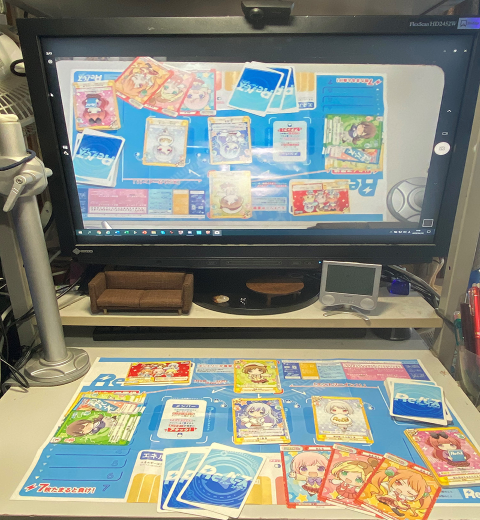 Once you are set up double check the visual captured by your webcam/smartphone so that you can see your whole board. You may also explore other ways to set up your playing field! Feel free to share your set up in the channels!!
Points to Note
**You will be responsible for communication charges, cards and other necessary equipment for the remote duel.
**We are not responsible for troubles between customers. Please note.