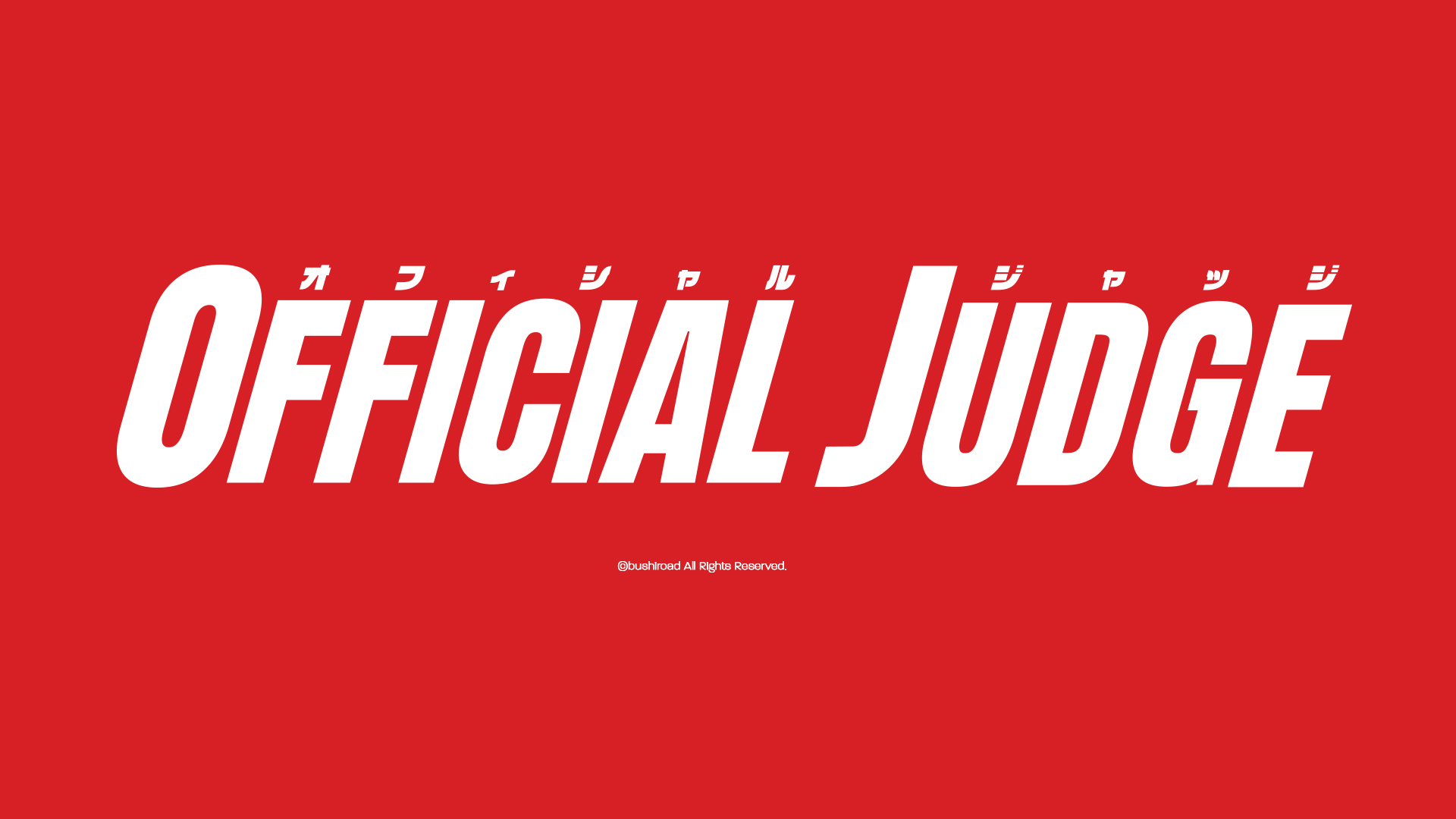 Bushiroad Judge Program
Reward & Benefit
*Compensation will be provided for any judge/judging appointments at official tournaments. Please check with the tournament organizer for details.
For official Bushiroad Judges who judge at Regional-level events, they will receive a hot-stamped PR card specific to their game, unique to each tournament circuit. All Judge PR cards are only legal for tournament use when their non-hot-stamped equivalent are available to the public, i.e. after the product goes on sale.
Judges who were certified and proceed to judge in a subsequent regional will be able to receive the Judge PR card from the current circuit.