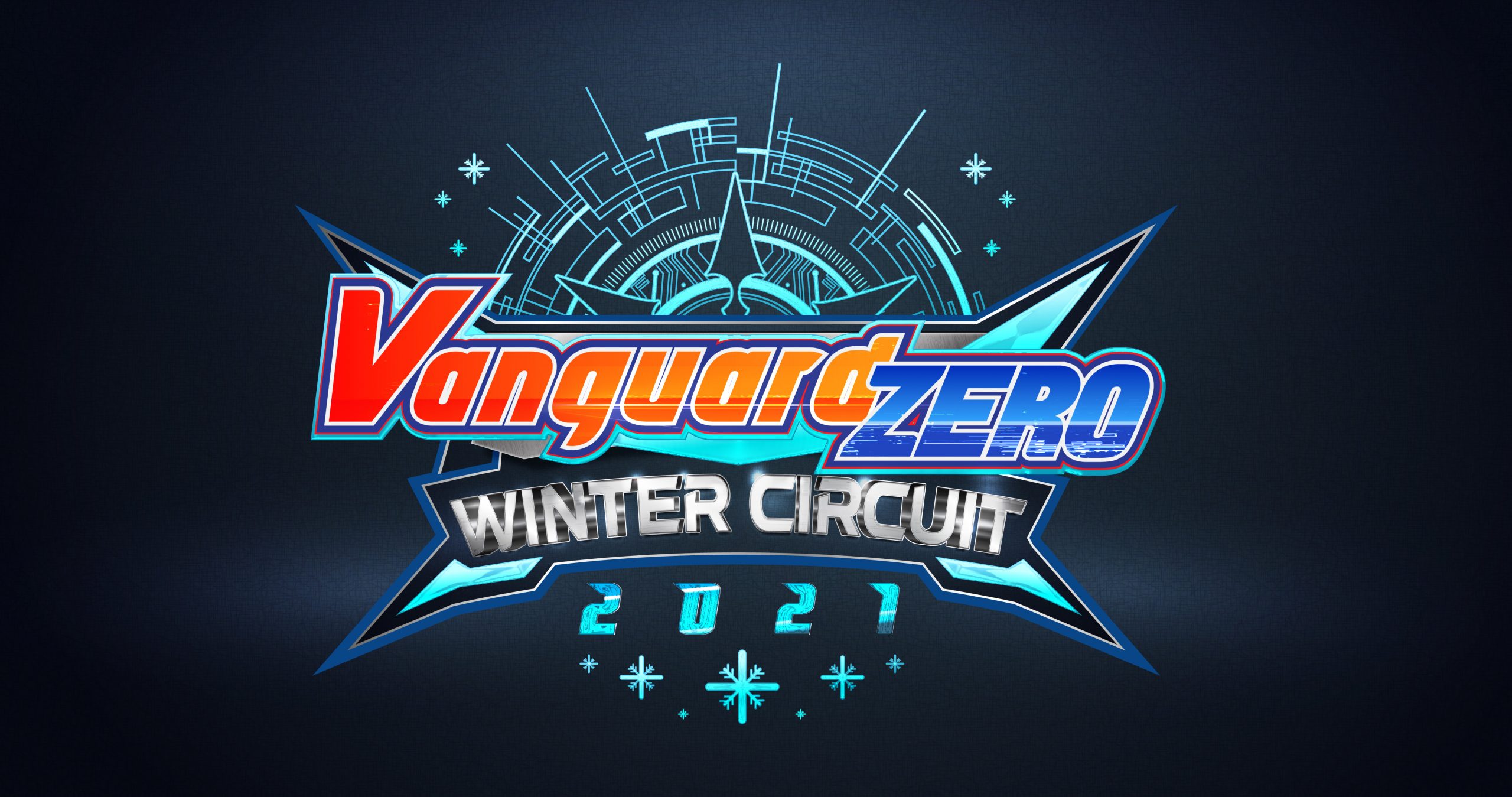 Schedule
Open Qualifiers 1
Saturday, Feb 12th, 2022, at 9:00 AM PST (12:00 PM EST/ 6:00 PM CET/ 1:00 AM SGT Feb 13/ 4:00 AM AEDT Feb 13)
*Subject to change
Pre-registration will begin on:
2nd Feb 12:00 AM PST (UTC -8)
2nd Feb 3:00 AM EST (UTC -5)
2nd Feb 9:00 AM CET (UTC +1)
2nd Feb 4:00 PM SGT (UTC +8)
2nd Feb 7:00 PM AEDT (UTC +11)
Registration will close on:
9th Feb 12:00 AM PST (UTC -8)
9th Feb 3:00 AM EST (UTC -5)
9th Feb 9:00 AM CET (UTC +1)
9th Feb 4:00 PM SGT (UTC +8)
9th Feb 7:00 PM AEDT (UTC +11)
Check-in will commence an hour before the start of the tournament.
12th Feb 9:00 AM PST (UTC -8)
12th Feb 12:00 PM EST (UTC -5)
12th Feb 6:00 PM CET (UTC +1)
13th Feb 1:00 AM SGT (UTC +8)
13th Feb 4:00 AM AEDT (UTC +11)
Start of Tournament:
12th Feb 10:00 AM PST (UTC -8)
12th Feb 1:00 PM EST (UTC -5)
12th Feb 7:00 PM CET (UTC +1)
13th Feb 2:00 AM SGT (UTC +8)
13th Feb 5:00 AM AEDT (UTC +11)
Format
Swiss Only, Best of 1
Schedule
Open Qualifiers 2
Friday, Feb 25th, 2022, at 5:00 PM PST (8:00 PM EST/ 2:00 AM CET Feb 26/ 9:00 AM SGT Feb 26/ 12:00 PM AEDT Feb 26)
*Subject to change
Registration will begin on:
15th Feb 12:00 AM PST (UTC -8)
15th Feb 3:00 AM EST (UTC -5)
15th Feb 9:00 AM CET (UTC +1)
15th Feb 4:00 PM SGT (UTC +8)
15th Feb 7:00 PM AEDT (UTC +11)
Registration will close on:
22nd Feb 12:00 AM PST (UTC -8)
22nd Feb 3:00 AM EST (UTC -5)
22nd Feb 9:00 AM CET (UTC +1)
22nd Feb 4:00 PM SGT (UTC +8)
22nd Feb 7:00 PM AEDT (UTC +11)
Check-in will commence an hour before the start of the tournament.
25th Feb 5:00 PM PST (UTC -8)
25th Feb 8:00 PM EST (UTC -5)
26th Feb 2:00 AM CET (UTC +1)
26th Feb 9:00 AM SGT (UTC +8)
26th Feb 12:00 PM AEDT (UTC +11)
Start of Tournament:
25th Feb 6:00 PM PST (UTC -8)
25th Feb 9:00 PM EST (UTC -5)
26th Feb 3:00 AM CET (UTC +1)
26th Feb 10:00 AM SGT (UTC +8)
26th Feb 1:00 PM AEDT (UTC +11)
Format
Swiss Only, Best of 1
Schedule
Circuit Finals
Saturday, Mar 19, 2022, at 9:00 AM PST (12:00 PM EST/ 6:00 PM CET/ 1:00 AM SGT Mar 20 / 4:00 AM AEDT Mar 20)
*Subject to change
Check-in will commence an hour before the start of the tournament.
19th Mar 9:00 AM PST (UTC -8)
19th Mar 12:00 PM EST (UTC -5)
19th Mar 6:00 PM CET (UTC +1)
20th Mar 1:00 AM SGT (UTC +8)
20th Mar 4:00 AM AEDT (UTC +11)
Start of Tournament:
19th Mar 10:00 AM PST (UTC -8)
19th Mar 1:00 PM EST (UTC -5)
19th Mar 7:00 PM CET (UTC +1)
20th Mar 2:00 AM SGT (UTC +8)
20th Mar 5:00 AM AEDT (UTC +11)
Format
Modified Swiss to Top 8, Best of 3 Conquest Format**

**Conquest Format: The winning deck cannot be used again in the same match.
Example:
I have 3 decks, Decks A, B and C.
Opponent bans one of my deck (in this example, Deck C was banned).
I will only have Decks A and B to use during this match.

I get to choose which deck I want to use in the first round (I choose A for example).

I won the first round with Deck A.
I will not be able to use Deck A again in this match as I have already won with it.
I can only use Deck B for the remaining 2 rounds in this Best of 3.

Schedule
Finalist List (COMING SOON!)