Organised Play Program
Bushiroad is proud to provide a robust Organised Play program which includes Monthly Tournament Support to all brick and mortar stores and retailers which carries English edition Bushiroad products all over the world.
If you're interested in the Organised Play program and have a store located in the North America, please contact Bushiroad USA Inc. directly at

. If you're interested in the Organised Play program and have a store located outside North America, please contact your local official distributor(s) for more information. Your official distributor will be able to assist you with your store registration and application for tournament support and materials. To inquire about Organised Play support for Japanese edition Bushiroad products, please email

.
Notice of BTAS Server Maintenance and URL Change
For shops / tournament organisers who are using BTAS for tournament applications.
This notice is to inform you of a scheduled maintenance window for the Bushiroad Tournament Application System (BTAS) on Wednesday, October 12, from 11:30am (JST) onwards. The maintenance is expected to last for a few hours and complete around 6:00pm. This maintenance will switch the current BTAS system to a new server for better security and performance. This will result in a change in the URL used to login to the BTAS:
The new URL will be effective immediately after the server maintenance. You may continue to use the same login ID and password with the new URL. However, due to the change in URL, the login ID and password remembered by your browser may not be displayed. Should you misplace your ID or password, please kindly contact us at sg_support@bushiroad.com. We apologise for any inconvenience caused, and we seek your kind understanding on this matter.
Bushiroad World Chapionship 2016
Bushiroad Spring Fest 2018
Bushiroad Championship Series 2017
Bushiroad World Grand Prix 2017
Other Tournaments & Events
Dragoborne Championship 2017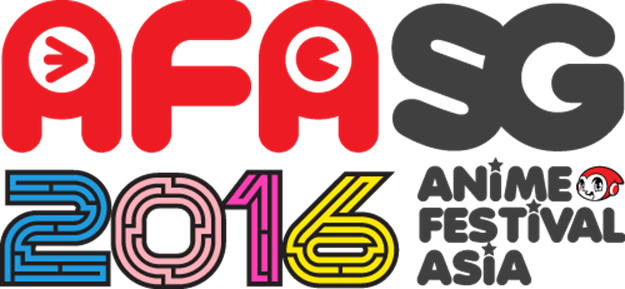 [Singapore] Anime Festival Asia 2016
| | |
| --- | --- |
| Dates | November 25-27, 2016 |
| Venue | Suntec Singapore Convention & Exhibition Centre |
| Address | 1 Raffles Boulevard, Suntec City, Singapore 039593 |
| Booth | Booth A109 |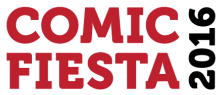 [Malaysia] Comic Fiesta 2016
| | |
| --- | --- |
| Dates | December 17-18, 2016 |
| Qualifier Period | November 12-26, 2016 [Ended] |
| Booth Number | A109 – A116 |
| Venue | Putra World Trade Centre Hall 1 |
| Address | 41, Jalan Tun Ismail, Chow Kit, 50480 Kuala Lumpur |
[Peru] BushiFest Peru
| | |
| --- | --- |
| Dates | December 17-18, 2016 |
| Main Tournament | Cardfight!! Vanguard Tournament Weiss Schwarz Tournament Luck & Logic Tournament |
| Side Event | Two-Pack Tournament Dice Wars – Special Rule Chanllenge Side Tournaments Ascendant of Aetheros Demo Session |
| Venue | Light & Limit Card Games |
| Address | Av. Ignacio Merino 1926-A Oficina 401. Lince. Lima, Peru |
*Organized by Light & Limit. Supported by Bushiroad South East Asia.