In order to adhere to strict social distancing measures during the COVID-19 pandemic, Bushiroad Shop League will be a new Bushiroad-sanctioned tournament series.
Bushiroad Shop League is a special shop level tournament circuit, where players can participate to win exclusive PR items and rank up points on a leaderboard.
During this event shops will be able to incorporate our new Shop League Ladder point system to their regular weekly tournaments, from the dates of September 2020 to December 2020.
Bushiroad Shop League encompasses four tournaments of Bushiroad English Edition trading card games:
● Cardfight!! Vanguard Standard
● Cardfight!! Vanguard Premium
● Weiss Schwarz
● Future Card Buddyfight
Overall Tournament Structure
1. There will only be 1 level of tournament: Shop level.
2. This circuit will adopt an individual tournament format for all games.
3. Each shop can only hold this special shop tournament once a week per game.
4. This circuit will run for 2 seasons
Season 1: September to October 2020
Season 2: November to December 2020
5. The prizes per each tournament are as follows:
Participation: 1 point
3rd Place: 2 points
2nd Place: 3 points
1st Place: 5 points
6. Points are all shop-locked (i.e. if a player wishes to participate in another shop tournament, his/her points will start from 0 for the new shop).
7. At the end of the season, the prizes distributed to each shop will be as follows:
All players with 5 points and above: 1 Participation PR card
3rd Place: 1 copies of a special foil PR card + Certificate (in addition to the participation PR card)
2nd Place: 2 copies of a special foil PR card + Certificate
1st Place with the highest accumulated points for that shop: 3 copies of a special foil PR card + Certificate
Prizes
Participation PR (5 points or higher)
*While stocks last
Winner PR (1st: 3 copies, 2nd: 2 copies, 3rd: 1 copy)
*While stocks last
**BFE PR card will have a RR finishing
Additional Safety Measures
These tournament shields have been made and are currently being distributed to your local shops.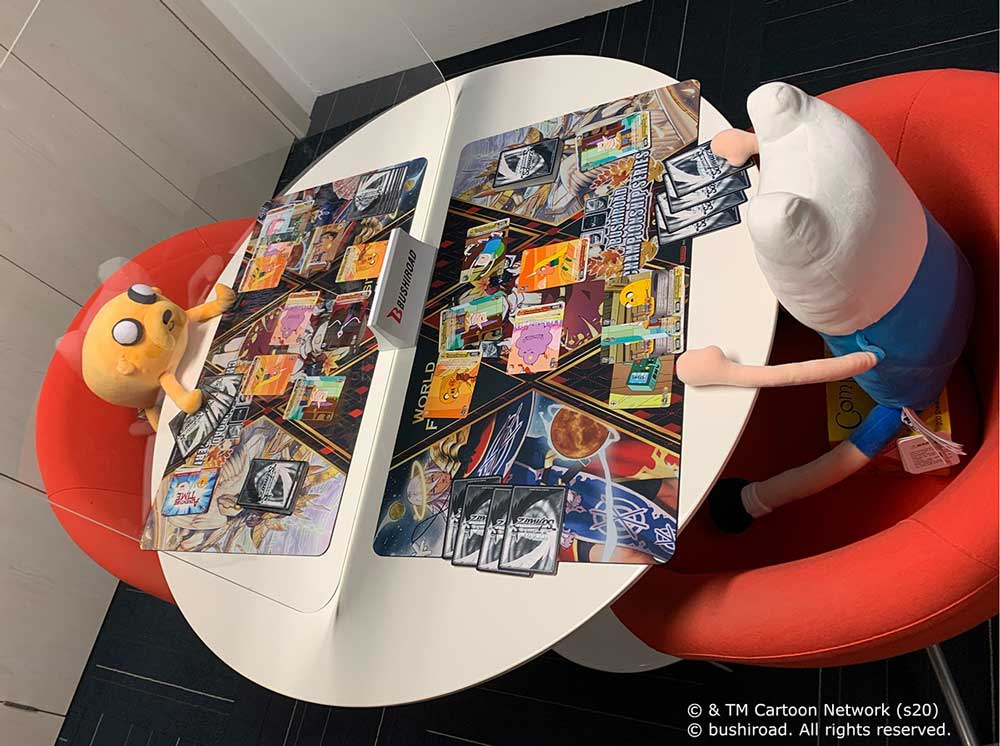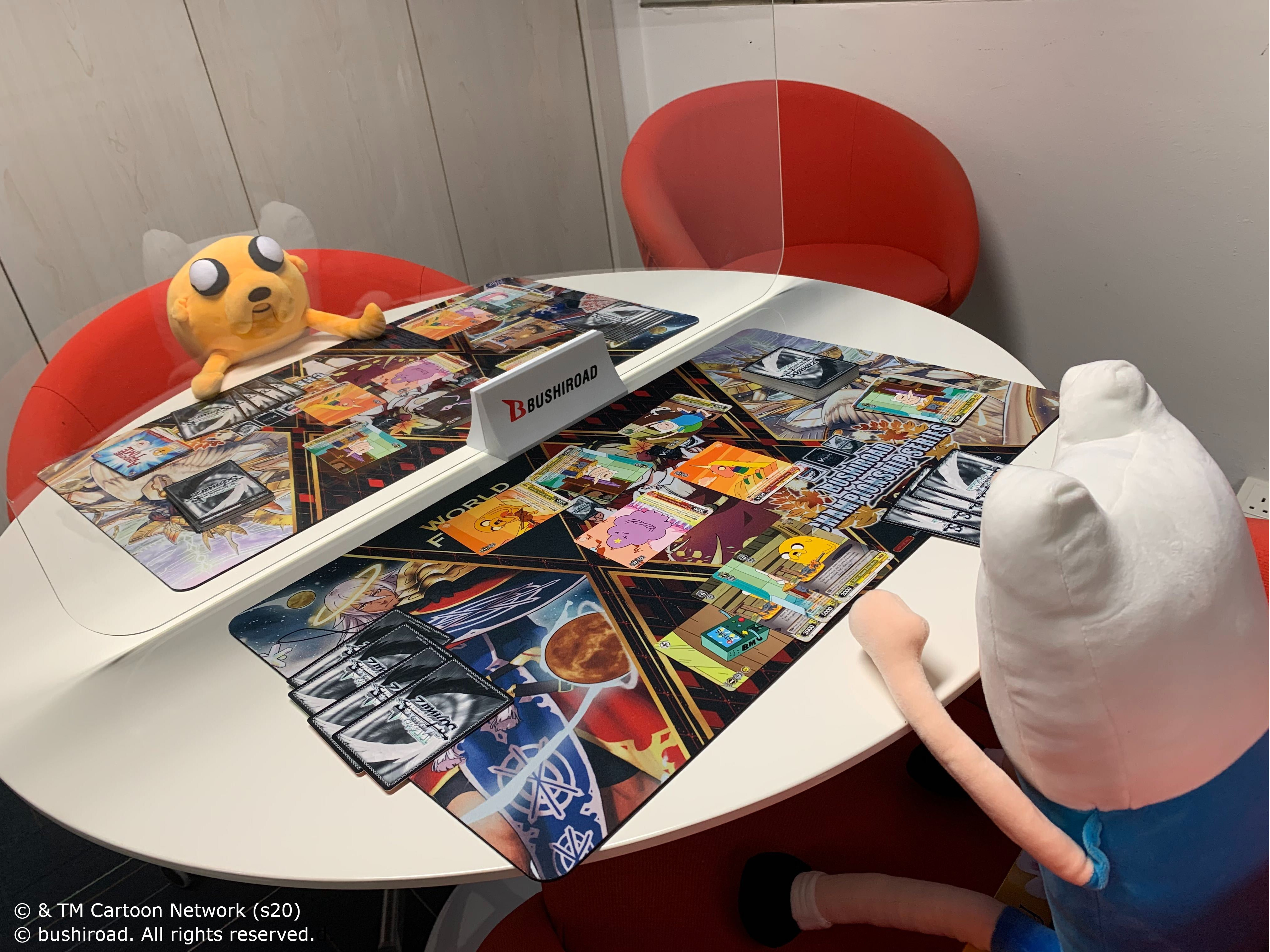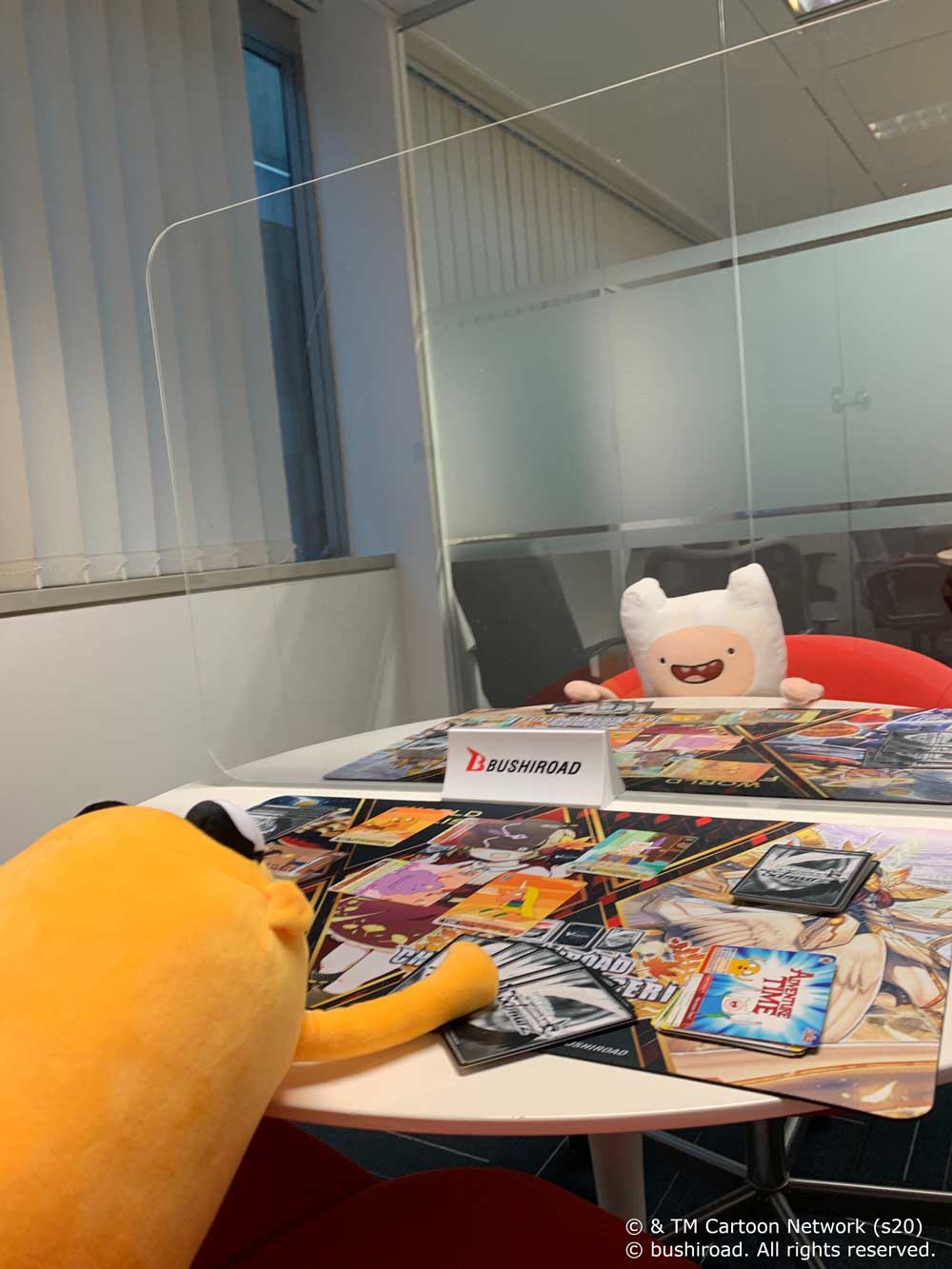 Deck Registration Form Download
Leaderboard for Score Keeping