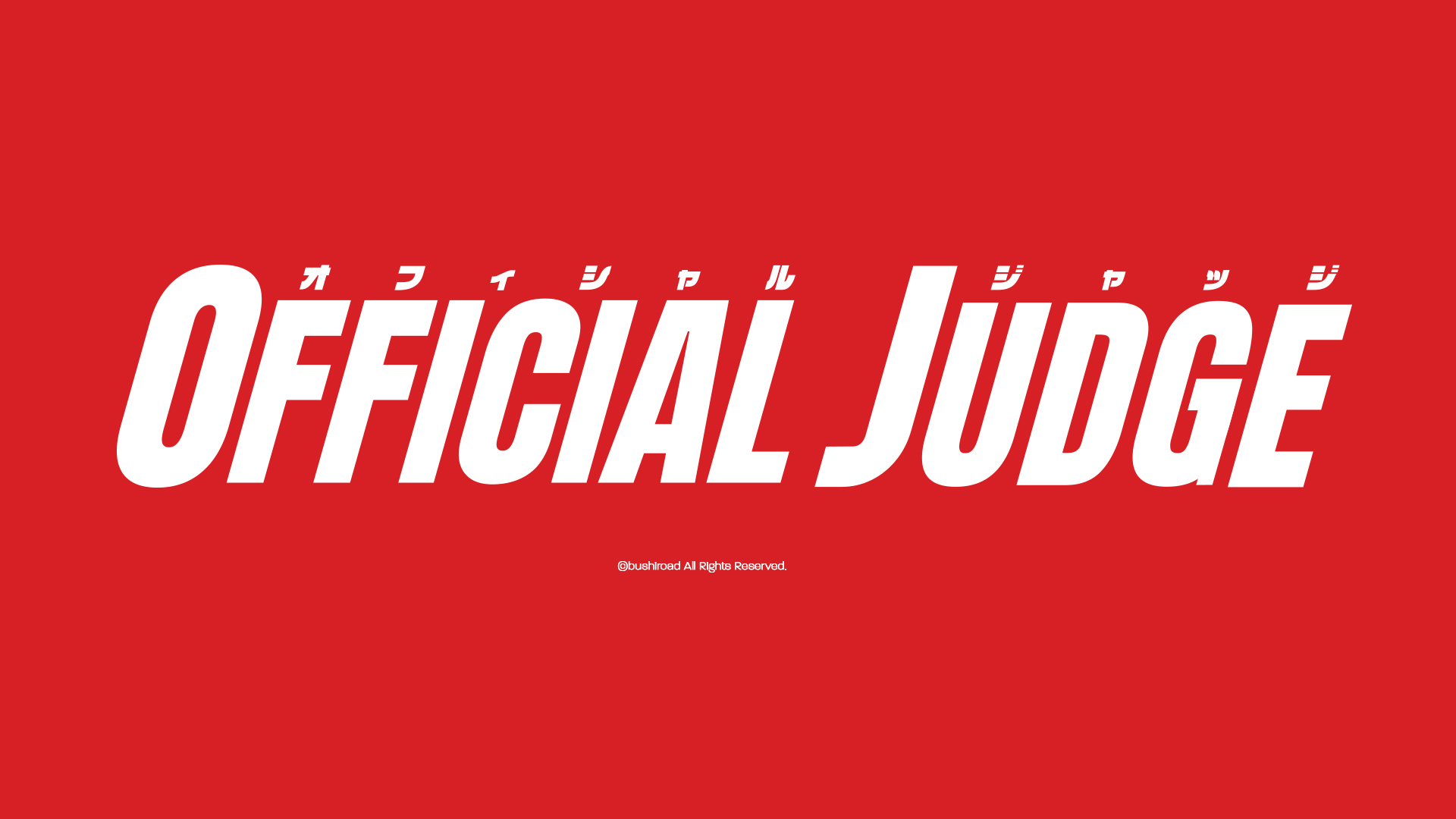 As the tournament scene for Bushiroad's Trading Card Games grows larger worldwide, we are seeking to gather fans who would love to assist in ensuring tournaments are professional and enjoyable.
The Bushiroad Judge Program aims to improve the quality of our tournaments by gathering judges who not only have an in-depth knowledge about the games and tournament organization, but are also willing to assist in providing the best experience for our players.
---
News & Update
14/07/2023
Judges will now be able to earn Bushi Points upon judging for any official tournament that is sanctioned by Bushiroad from Jan. 29 2023.
The list of official tournaments are as follow:
– Bushiroad Spring Fest
– Bushiroad Championship Series
– Bushiroad Monthly Shop Tournament
– Bushiroad Shop Challenge
– Bushiroad Shop League
– Bushiroad Title Cup
– Shadowverse: Evolve World Invitational
Bushi Points can be use to redeem for reward at the Redemption Category. For more information on the Point system and Redemption cost, please head over to the Judge Discord Channel.