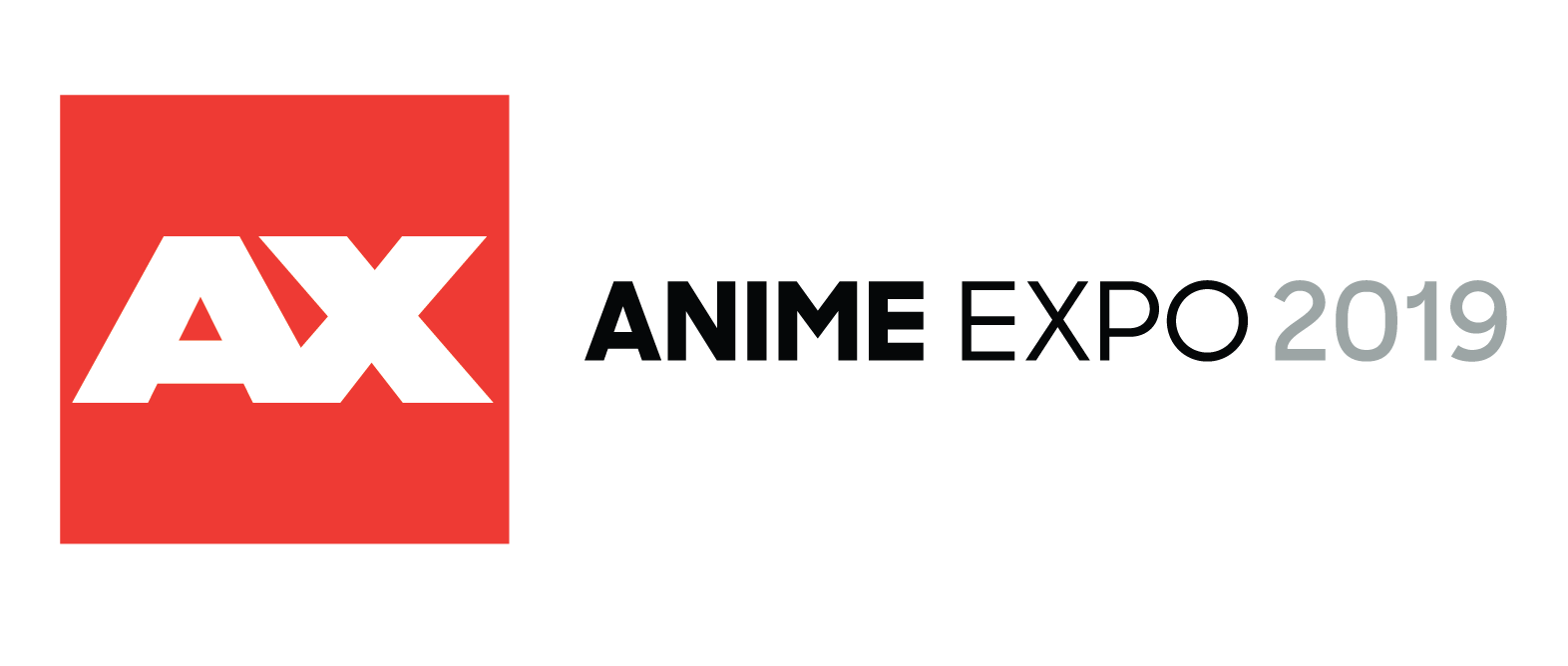 Bushiroad is returning to Anime Expo 2019!
Come stop by the Bushiroad Booth #800 and try out our latest mobile game titles!
Exclusive merchandise will also be sold here as well!
Anime Expo happening July 04th – 07th 2019
at the Los Angeles Convention Center located at
1201 S Figueroa St, Los Angeles, CA 90015
For more information, visit
More info coming soon!!