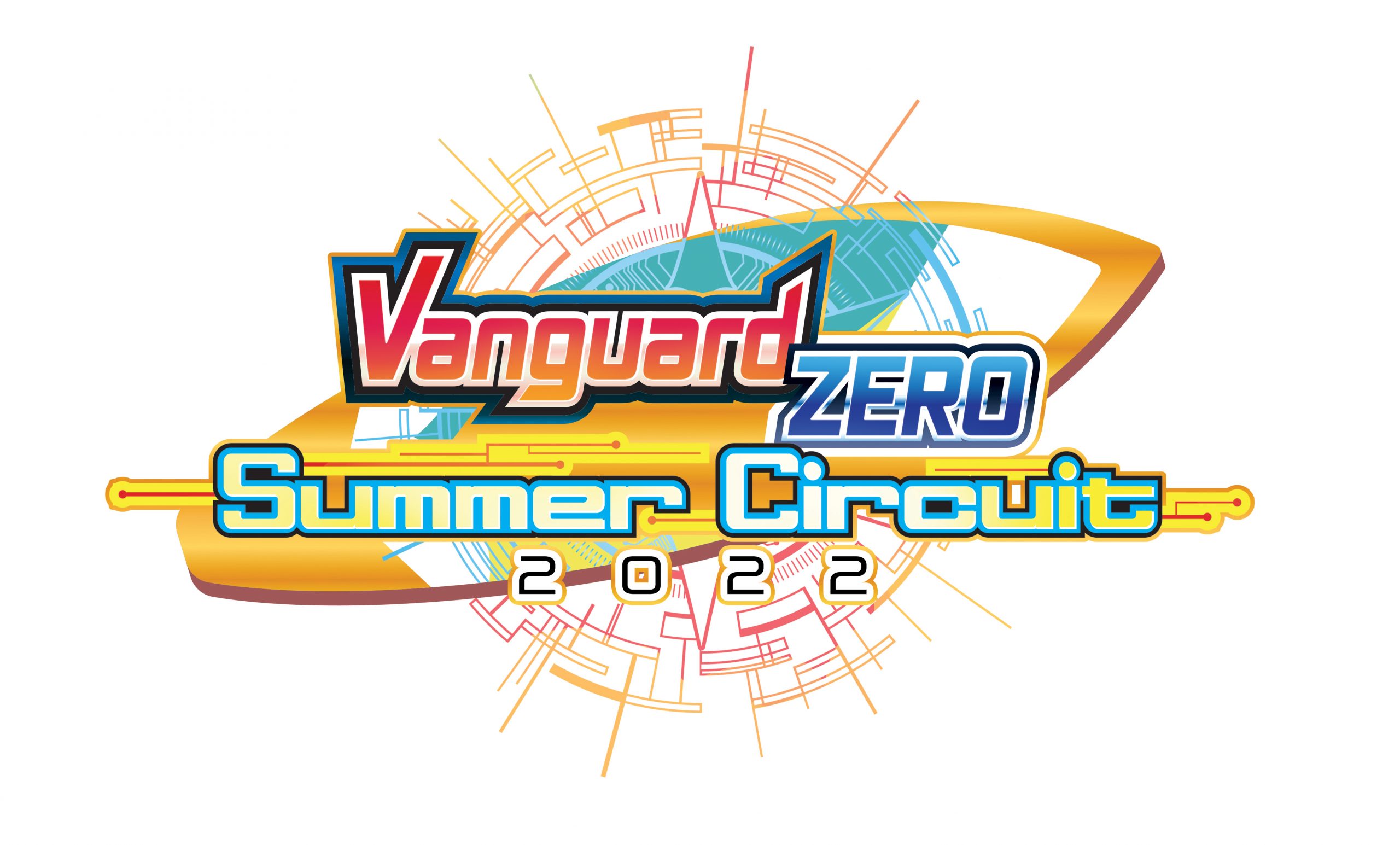 FAQ
Frequently Asked Questions
Where can I check my Friend Code?
You may check your Friend Code by going to:
・MENU > Profile
・MENU > Friend > Search
Can I change my Player Name?
lease kindly refrain from changing your in-game Player Name if you have qualified for the Circuit Finals. This is because your Player Name is one of the ways for us to identify you.
Am I allowed to switch decks and/or change cards in the midst of a tournament?
Participants are NOT allowed to switch decks or change cards in the Open Qualifiers. During the Circuit Finals however, you will have to switch to the other available deck once you have won with the original deck. This follows the Best of 3, conqueror format.
Are there any entry fees?
No, there is no entry fees for any of the Rank Fight Seasons. Both Open Qualifiers will not have an entry fee as well. Circuit Finals is an invite-only tournament.