[Announcement] Regarding Retail Price of Upcoming Products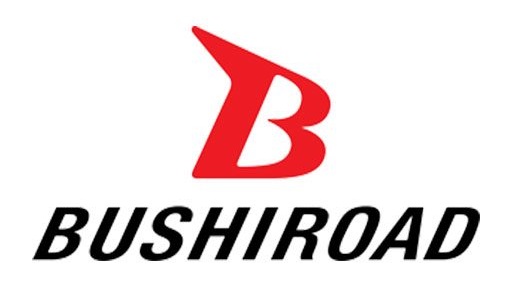 Thank you for your fervent support for Bushiroad's games and products.
With the global supply chain being adversely affected by the pandemic for the last 2 years, we have been experiencing increasing costs in procuring raw materials, production, and international shipping. In order to avoid major disruptions during these difficult times, we have so far been absorbing the rising costs while maintaining the existing pricing offered to our partners. Unfortunately, we have reached a point where it is no longer sustainable for us to do so, especially in the long run.
As such, starting with products releasing from July 2022 onwards (excluding Weiß Schwarz Booster Pack products), the MSRP of all Bushiroad English Edition trading card game products will be increased by a certain amount. As the price of each product differs from region to region, we strongly recommend consulting your local game stores for more detailed information on how much this price increase will be.
We seek your kind understanding on this matter as we continue to navigate these unprecedented times. We will continue to strive to produce quality products for our global player base, and we thank you for your continuing support for our games and products.