[Announcement] Update Regarding Monthly Shop Tournaments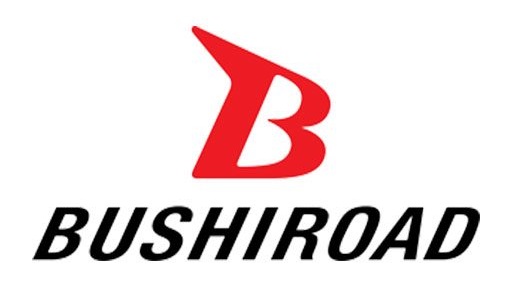 On March 19, we announced the cancellation of shop tournaments for the months of April and May due to the ongoing COVID-19 pandemic.
The situation around the world remains volatile, and as such, we have made the decision to cancel the June shop tournaments. PR items which were planned for these tournaments will be given out during Shop Tournaments in the subsequent months (details to be announced at a later date). The health and safety of our players and retailers remains our topmost priority, and it is with this in mind that we have come to this decision.
Bushiroad will continue to monitor the situation for future monthly shop tournaments as well as the Bushiroad Championship Series 2020 that was due to begin in the latter half of the year, and will provide updates when we are able to.
We would like to seek your kind understanding for this matter, and urge everyone to comply with the safety regulations put in place by their governments in order to curb the spread of the pandemic.