Cheating incident during BRO2021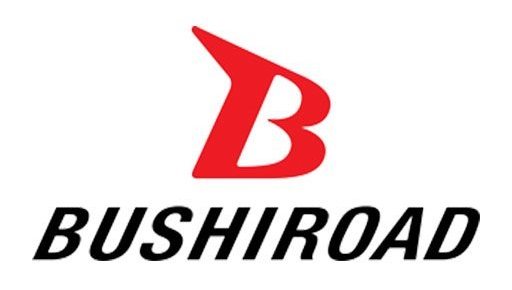 [Announcement] Cheating incident during BRO2021
Thank you for your continued support.
It has been brought to our attention that a player was suspected of cheating during the BRO2021 Weiß Schwarz swiss rounds. We have confirmed this report after conducting an internal investigation.
The player in question managed to attain high placements in the tournaments thereafter. As such, we will be imposing the following penalties on the player in question.
Banned from taking part in all official Bushiroad-sanctioned tournaments with immediate effect, until 28 August 2023. This ban applies to all of Bushiroad's games and events.
Annulment of tournament ranking & placement, & recall of prizes
Bushiroad takes all cases of cheating and misconduct during tournaments seriously. We will not hesitate to take action to ensure the integrity of our tournaments, and to ensure a fair and enjoyable tournament for all our players.
Should such incidents arise, we encourage the community to report these to us via email at support@bushiroad.com