[Important Notice] Delay in shipment for PR cards for the month of January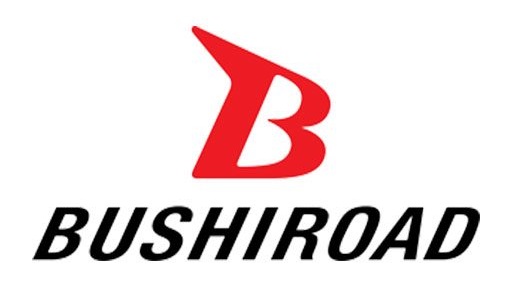 Happy Holidays from all of us at Bushiroad.
We would like to take a moment to thank all our incredible fans for their support over the course of 2020. We couldn't have made it without you and for that you have our heartfelt thanks. We are all aware of the current pandemic affecting the world and at this time there will be a delay on our PR items to all US, Latin American and Canadian Shop Tournament stores. This delay will affect PR cards for the month of January.
Please do not worry though, we will send them out as soon as possible so please look forward to updates from us. We appreciate your understanding of the current situation and are grateful to have you as a fan!
Thank you and we look forward to giving you an amazing 2021 with us!