[Important Notice] INVICTUS: Lost Soul closing on May 31, 2021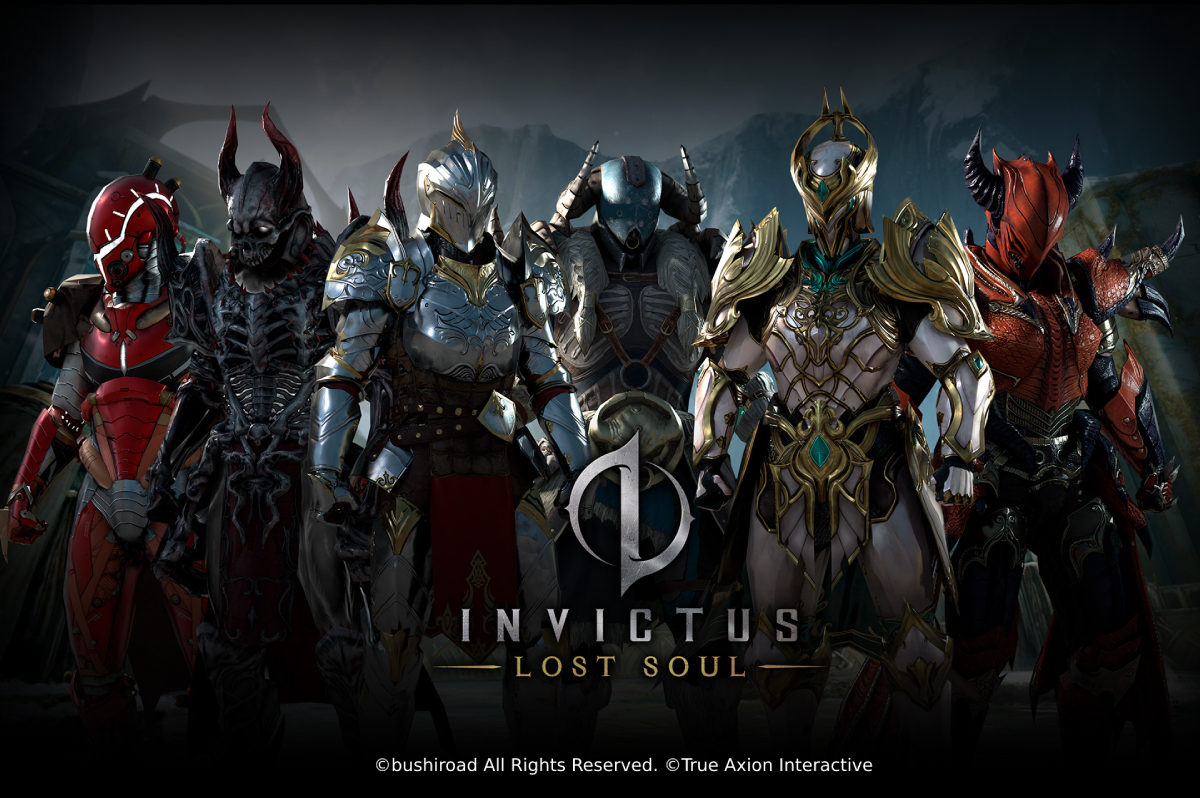 Champions, thank you for your continued support since our global server opened in August 2020.
We've been planning to bring more interesting and new contents into the game in the future and thanks for all of your feedback and suggestions we're continuously bringing more improvements and adjustments in order to make the game more enjoyable.
However, we have come to be aware only recently that our developer partner will no longer be able to provide the game server due to critical issues that are out of our control, and we are now forced to announce the closing of INVICTUS: Lost Soul. It is with deepest regret that we announce this shortly after the global release, and we'd greatly appreciate your support and understanding in view of the difficult situation that we are facing.
In-app purchases will be deactivated starting from May 4, 2021, 3:00AM UTC, and the game will be downloadable and playable until MAY 31, 2021, 10:00AM UTC. The server will no longer be accessible from May 31, 2021 onwards.
Should you have any queries or issues, please feel free to message us or send us an inquiry form.
In the meantime, do check out our other popular titles and start a new journey with us!
– Vanguard ZERO
– BanG Dream! Girls Band Party!
– D4DJ Groovy Mix(to be released on May 27, 2021)
We apologize for all the inconveniences caused and once again, we are sincerely grateful for all your support so far. See you, Champions!