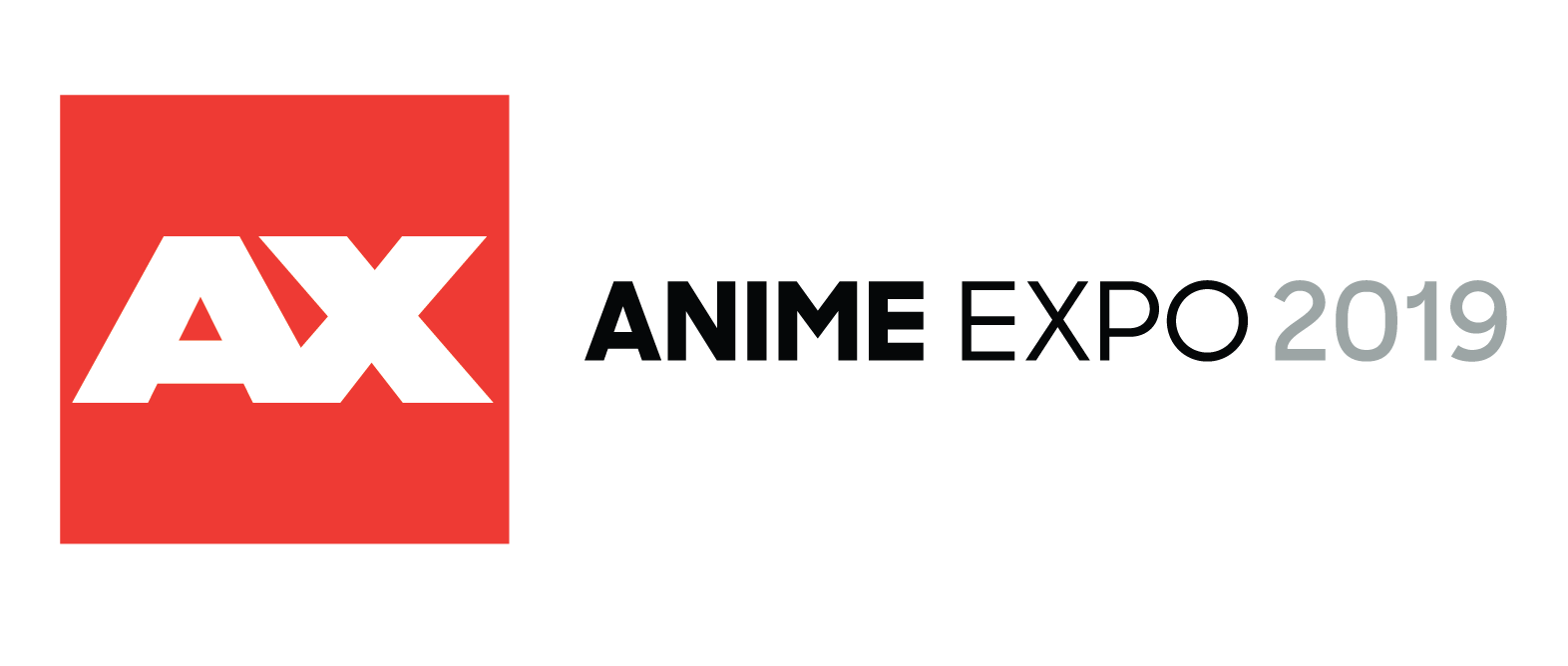 BanG Dream! Girls Band Party! and Revue Starlight Re LIVE Special Panel After Report
Los Angeles (July 4th, 2019) – Bushiroad has just held the BanG Dream! Girls Band Party! and Revue Starlight Re LIVE Special Panel during Anime Expo 2019. We'd like to share with you the following information released during the Panel.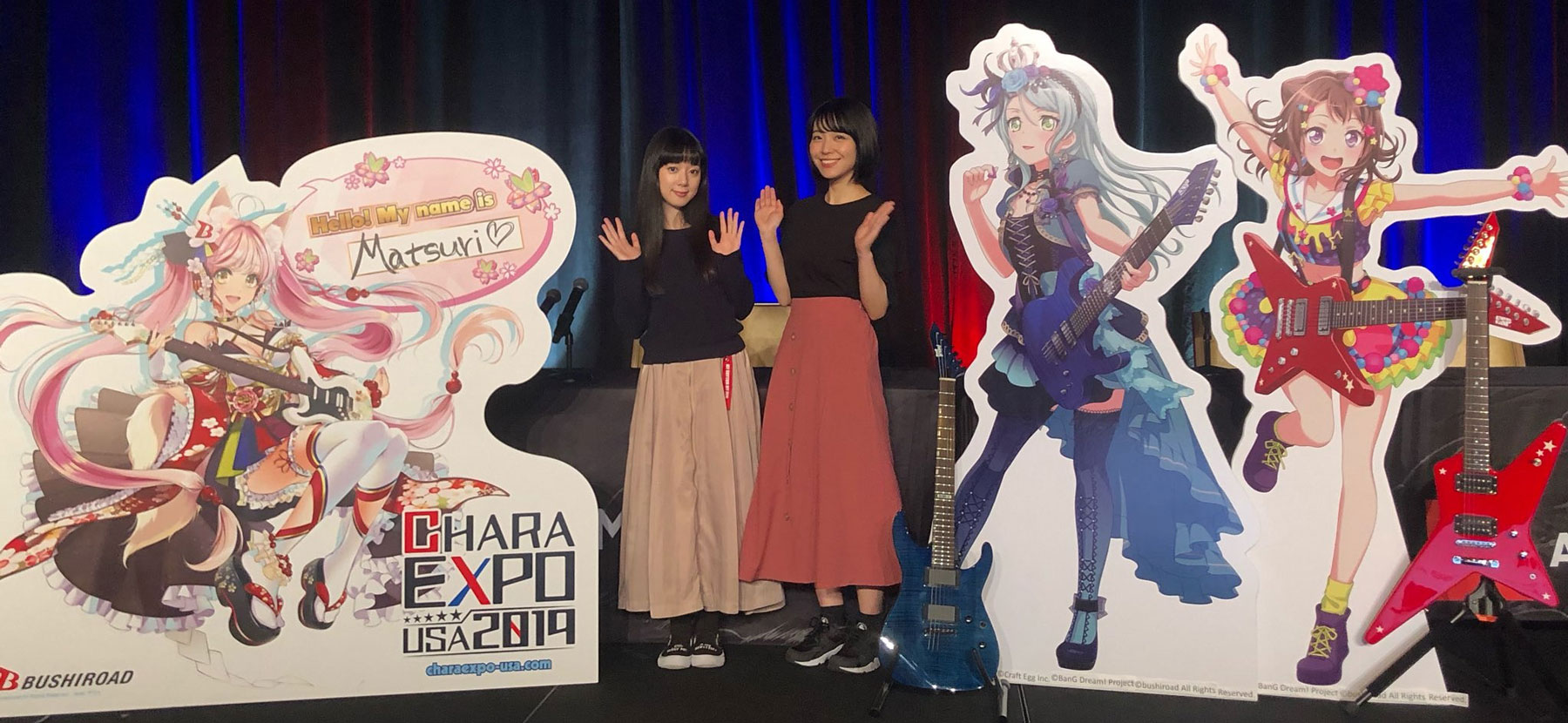 Tournament Information


Bushiroad Championship Series 2019
North / Latin America locations announced!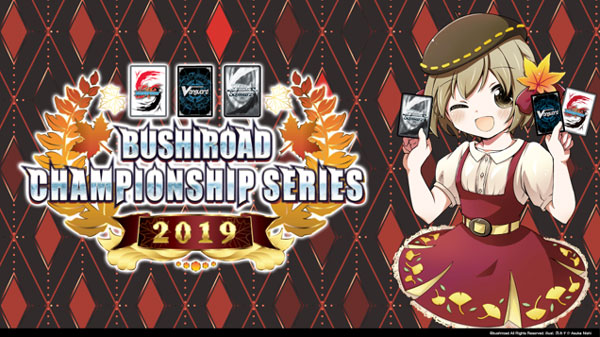 Release Announcement


Weiss Schwarz
Sword Art Online -Alicization-
Coming soon!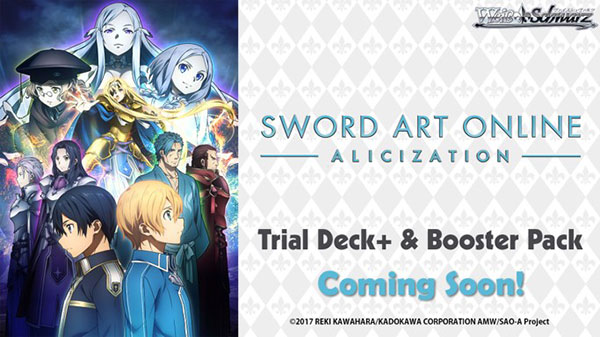 Latest Information of CharaExpo USA 2019

Additional Guest:
Aimi as Kasumi Toyama
From Poppin'Party (BanG Dream!)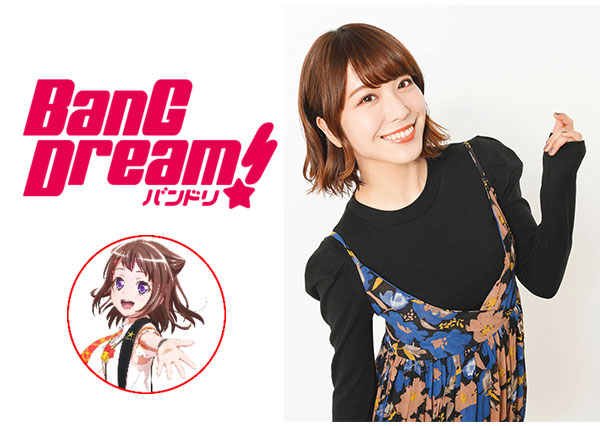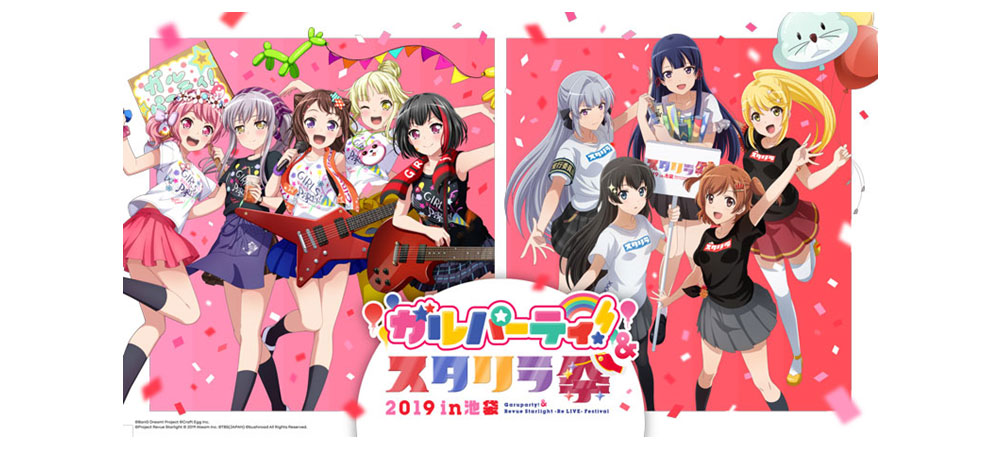 Special Exhibit:
Garusuta Festival is coming to the USA!!!!
We will be featuring portions of attractions and exhibitions that were very popular in Japan!
*Garusuta Festival is a special event for fans of Girls Band Party! and Revue Starlight Re LIVE.
Exhibitors:
ADK, Animate USA, Aniplex of America, COSPA USA, Dentsu, Front Wing, TBS, Ultra Tokyo Connection, and more!!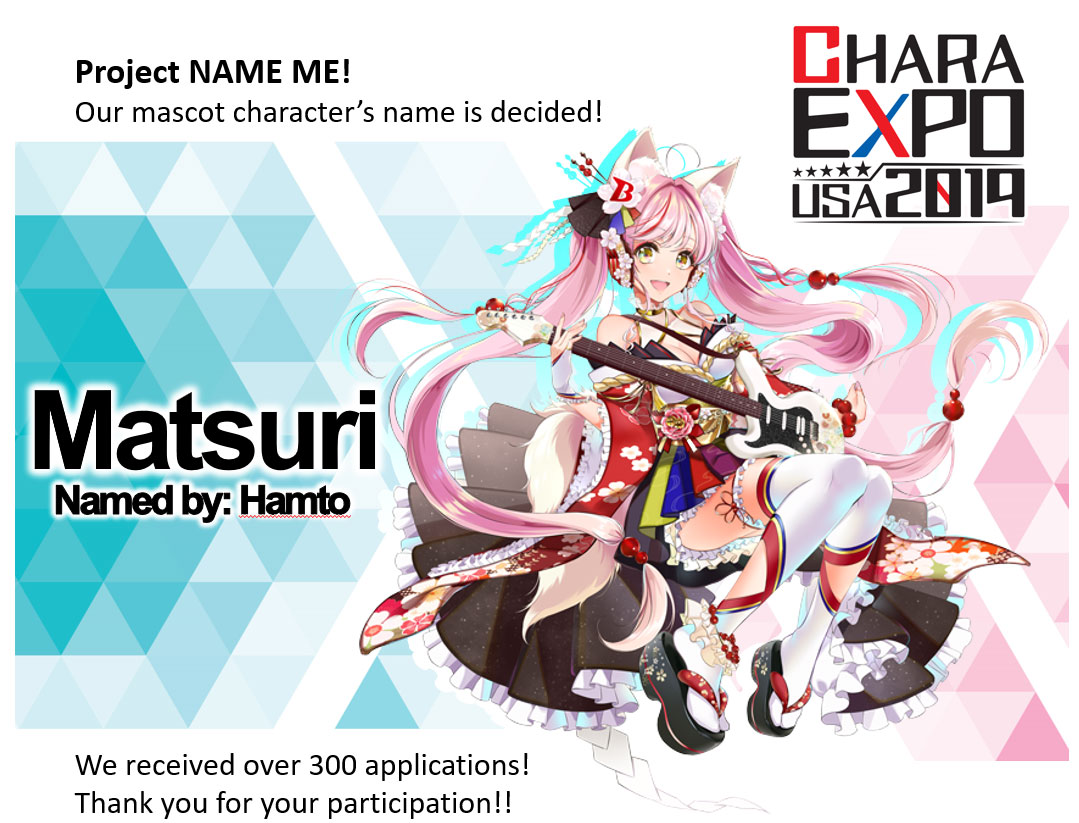 CharaExpo USA 2019 (pronounced Kyara-Expo as in "Character") will feature 1.5 times the floor space of the previous year, with many exciting contents planned for the two-day extravaganza. Headlining the first set of guest announcements are two bands from BanG Dream!, "Roselia" & "RAISE A SUILEN".
CharaExpo USA is a Japanese anime and games convention organized by Bushiroad, and held its inaugural event in the same venue the previous year in November 2018. CharaExpo USA 2018 featured 4 Trading Card Game tournaments, signing sessions with over 30 voice actors and pro-wrestler guests, BanG Dream! live concerts, talk stages for Cardfight!! Vanguard & Revue Starlight, as well as pro- wrestling matches by New Japan Pro-Wrestling. The two-day event drew a total of 7,531 visitors and ended with a blast with live performances free for all attendees to watch.
CharaExpo USA 2018 Report:
Inaugural-CharaExpo-USA-2018-A-Success.pdf