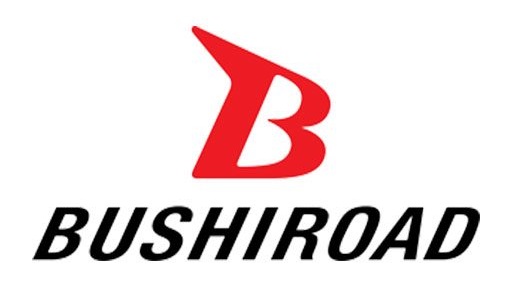 Dear Players,
Due to recent developments in the United States concerning COVID-19 novel coronavirus, we regret to inform you that we have decided to cancel the Bushiroad Spring Fest 2020 Chicago Regional Tournament which was scheduled on March 21 to 22, 2020. The decision was made to ensure the health and safety of our players and staff. The date and location for a replacement event will be announced at a later date.
As the COVID-19 situation develops across the world, many of you have expressed concerns about your safety at our upcoming events, as well as worries regarding whether the event will be held or not. We share those concerns as well, and would like to reassure everyone that we hold their safety as our topmost priority.
As a rule, we will endeavour to announce the cancellation of any event 15 days in advance.
*There may still be changes due to unavoidable circumstances or rapid changes to the situation.
We would like to seek everyone's kind understanding during this time of uncertainty amidst the global outbreak.
Thank you all for your continued support.