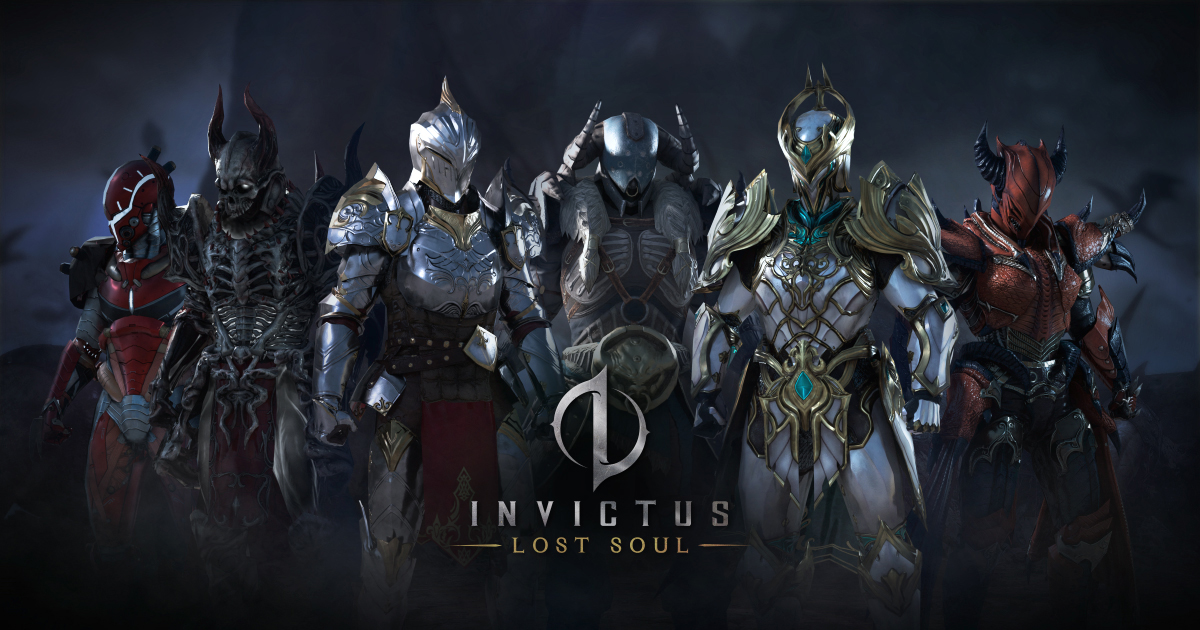 Singapore (August 11, 2020) – Bushiroad International Pte. Ltd. has announced a partnership with True Axion Interactive to publish their flagship mobile game, INVICTUS: Lost Soul. Under this partnership, the game will be soft launched in the following countries: Australia, Indonesia, Malaysia, New Zealand, Philippines, and Singapore soon within August 2020.
About INVICTUS: Lost Soul
INVICTUS: Lost Soul is a real-time card controlled PvP fighting game featuring skill-based combat via accessible controls.
Unleash the warrior within through fights controlled by decks of cards! Build a deck of cards, then fight in real time to become the best in the world!
FIGHT REAL-TIME PLAYERS VS PLAYER COMBAT
You will fight one-on-one against warriors from all around the world! To crush them, you'll need to learn combos of strikes and think tactically. Don't let them trap you into a corner, and slash them to death instead!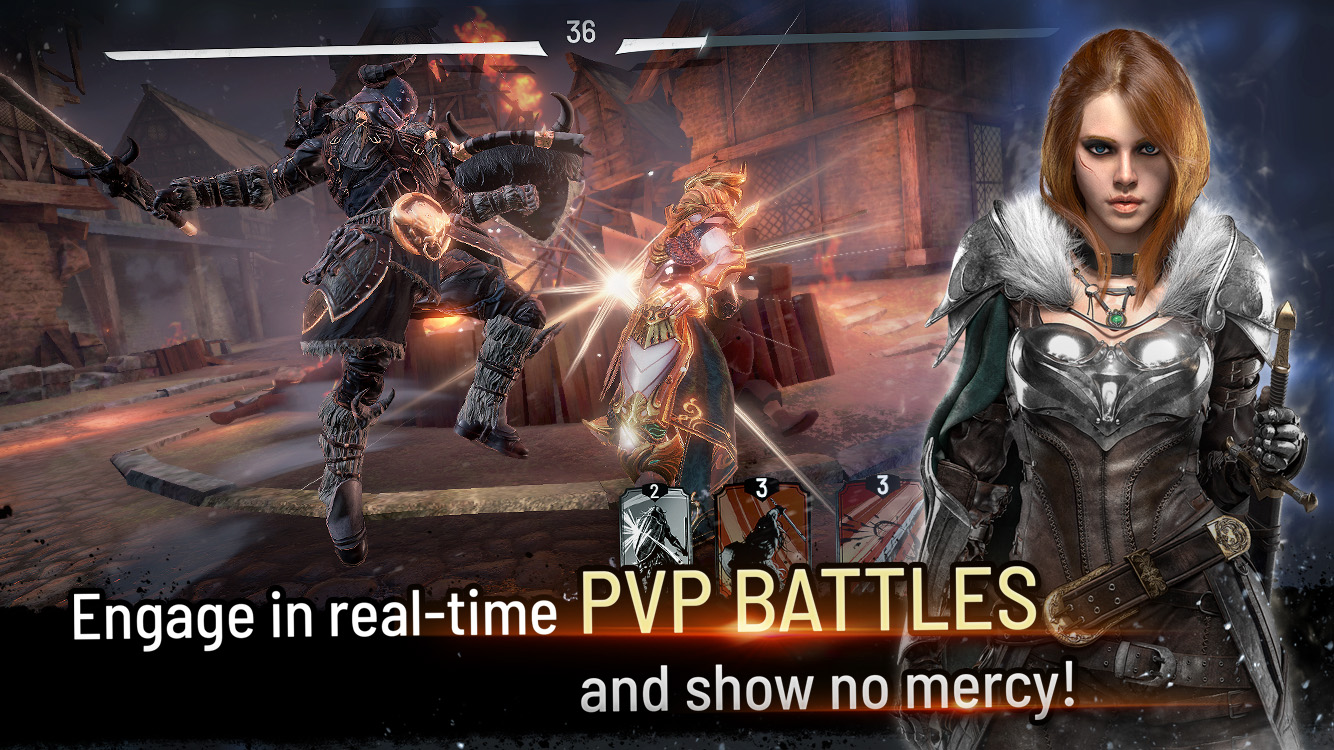 JOURNEY THROUGH SIX DIFFERENT REALMS
Travel through different dimensions in search of terrible Damon to get your revenge for the infinite deaths you suffer along the way. Fight on the ice of Viking rivers, in the shadows of Dragon bones, in the hells of Inferno, and even in a strange Cyber world.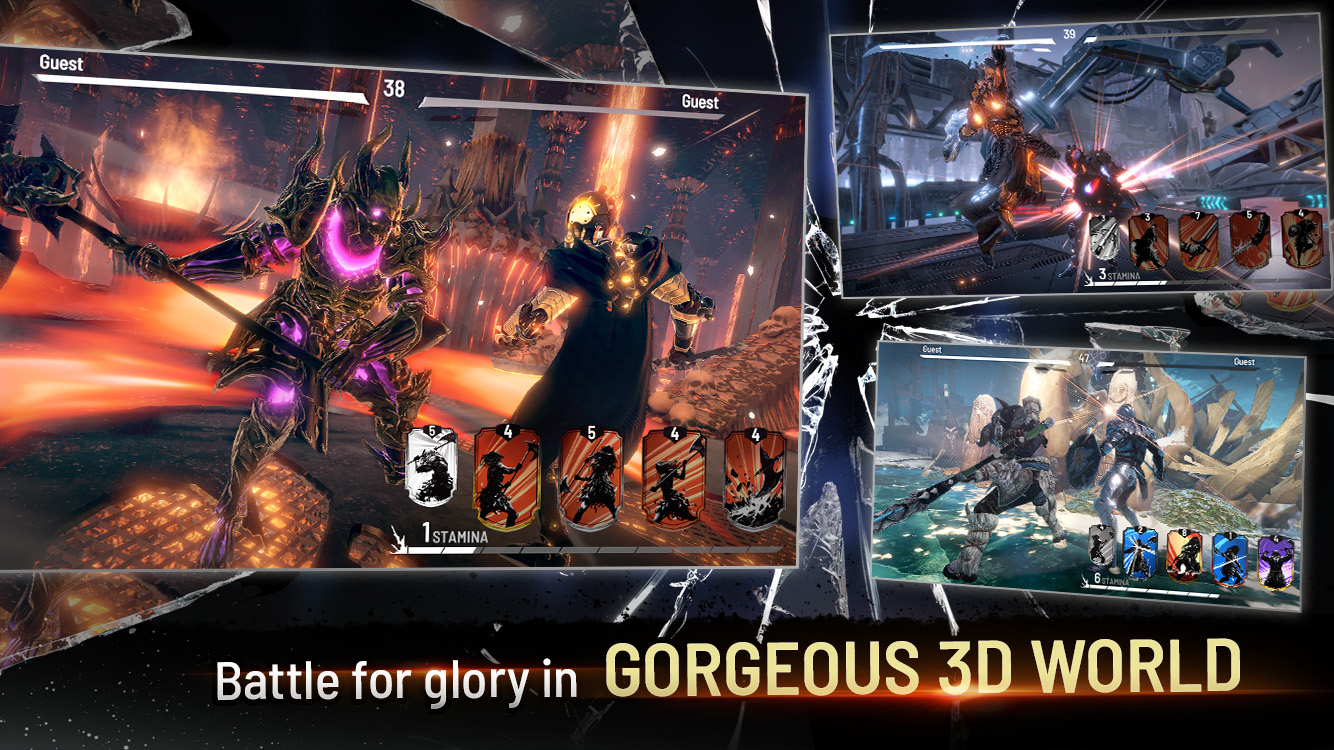 COMPILE THE DECKS OF STRIKES AND MOVES
The outcomes of your fights will rely on your deck of cards as much as your skill. Each card represents a strike, block or other moves, so choose them wisely! Look for card upgrades and experiment with various deck, weapon and armor combinations – sometimes one heavy hit will decide it all, but sometimes a rain of light strikes will overwhelm your opponent!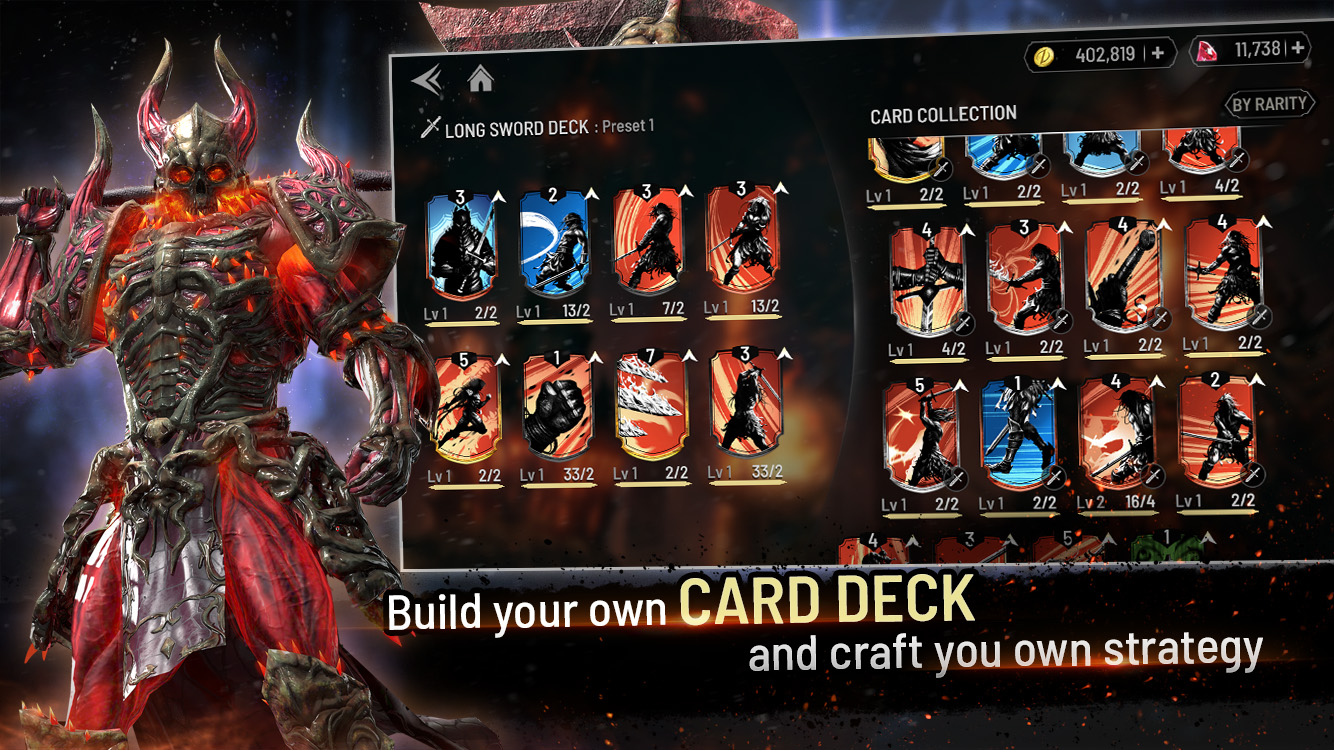 COLLECT WEAPONS AND ARMOR SETS
Make your choice between a long sword, a sword and shield, or a great weapon! Protect yourself with the best armor you can find. Enhance your weapons and armor and find magic upgrades to help win each battle.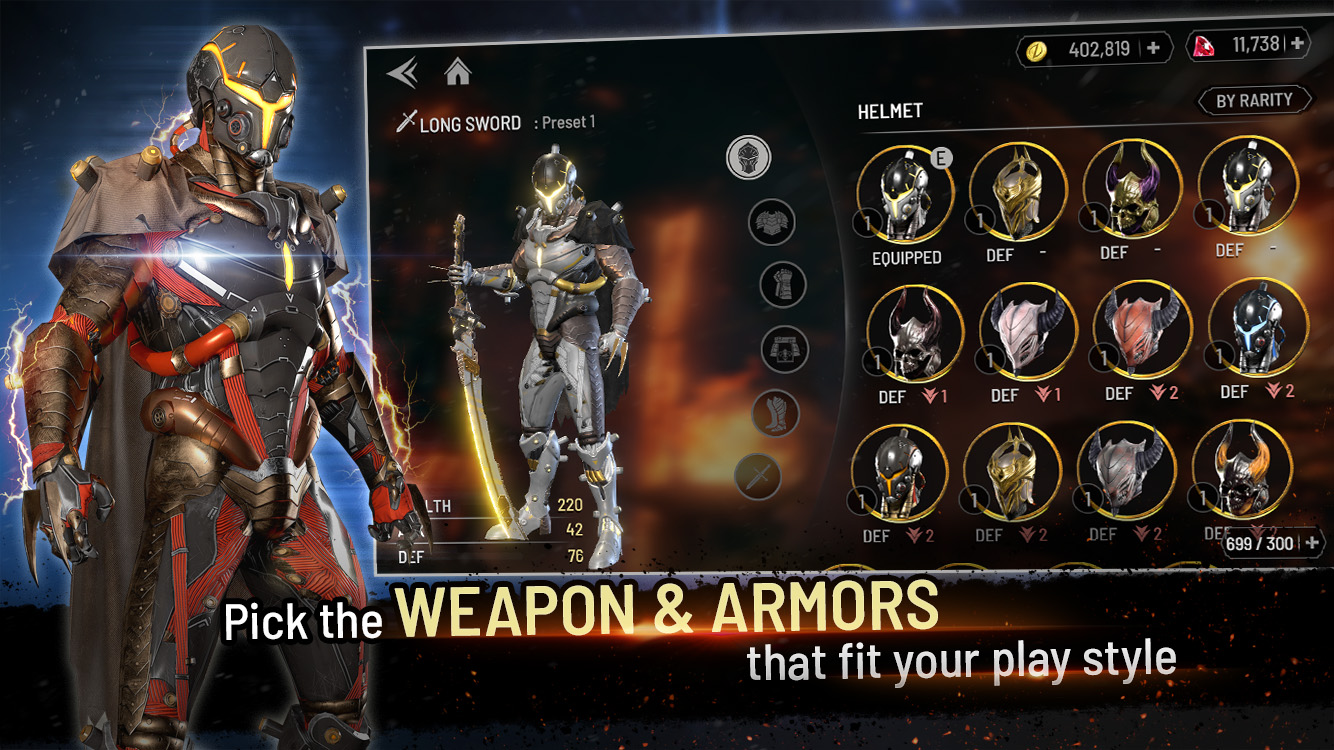 PARTICIPATE IN CLAN TOURNAMENTS
It's dangerous to go alone – so join a clan and jump into clan tournaments where you can win prizes and glory for yourself and your comrades-in-arms!
Slash your way through the ranks of enemies and become INVICTUS!
Game Basic Information
Genre: Fighting Game
Publisher: Bushiroad International Pte. Ltd.
Developer: True Axion Interactive Co.,Ltd
Platforms: iOS/Android
Soft Launching Countries: Australia, Indonesia, Malaysia, New Zealand, Philippines, and Singapore
Website: https://invictus-en.bushiroad.com
Facebook Page: https://www.facebook.com/InvictusLostSoul
Twitter Page: https://twitter.com/Invictus_EN
Trailer: https://youtu.be/vejeyM8Qe9Q
Press Kit: https://drive.google.com/drive/folders/10MmP0QObed7IZxwP_kswB8ZuFHOTpz0n
About Bushiroad International Pte. Ltd.
Bushiroad International Pte. Ltd. was established in Singapore on November 12, 2010 in order to expand the international market for Bushiroad card games. Since then, the company has also entered the mobile gaming market, and published the English version of mobile games such as "BanG Dream! Girls Band Party!" and "Vanguard ZERO". https://en.bushiroad.com/
About True Axion Interactive
True Axion Interactive is Axion Ventures' joint venture with True Corporation Public Company Limited, a major telecom and media company in Thailand. The entity is positioned to become the most capable game development studio in the region by leveraging Axion Games' business model and industry expertise with support from True Corporation. http://trueaxion.com/
©bushiroad All Rights Reserved. ©True Axion Interactive