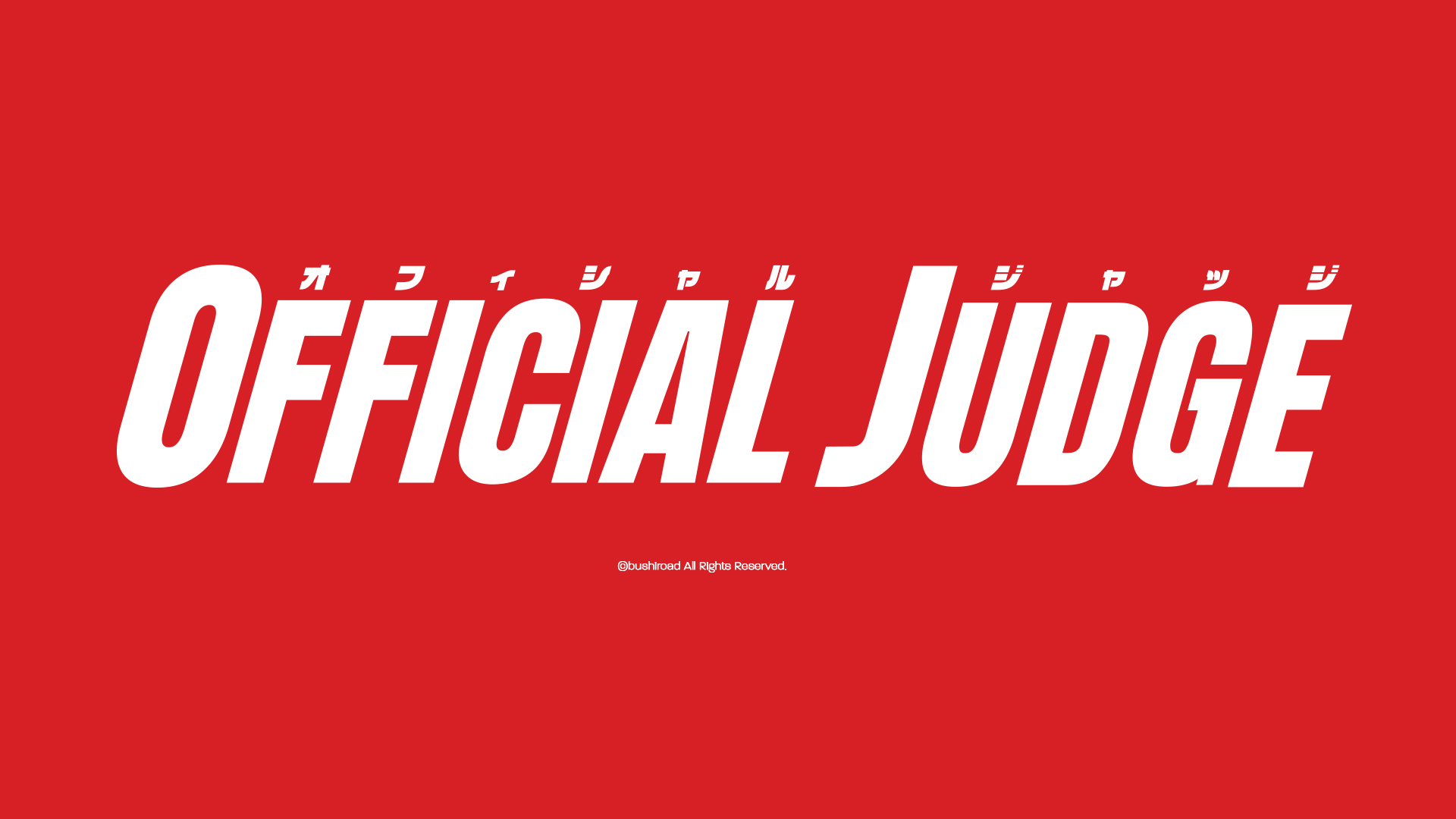 Bushiroad Judge Program
News & Update
10/11/2022
Judges will now be able to earn Bushi Points upon judging for any official tournament that is sanctioned by Bushiroad from Jan. 29 2023 onwards.
The list of official tournaments are as follow:
– Bushiroad Spring Fest
– Bushiroad Championship Series
– Bushiroad Monthly Shop Tournament
– Bushiroad Shop Challenge
– Bushiroad Shop League
– Bushiroad Title Cup
Bushi Points can be use to redeem for reward at the Redemption Category. For more information on the Point system and Redemption cost, please head over to the Judge Discord Channel.