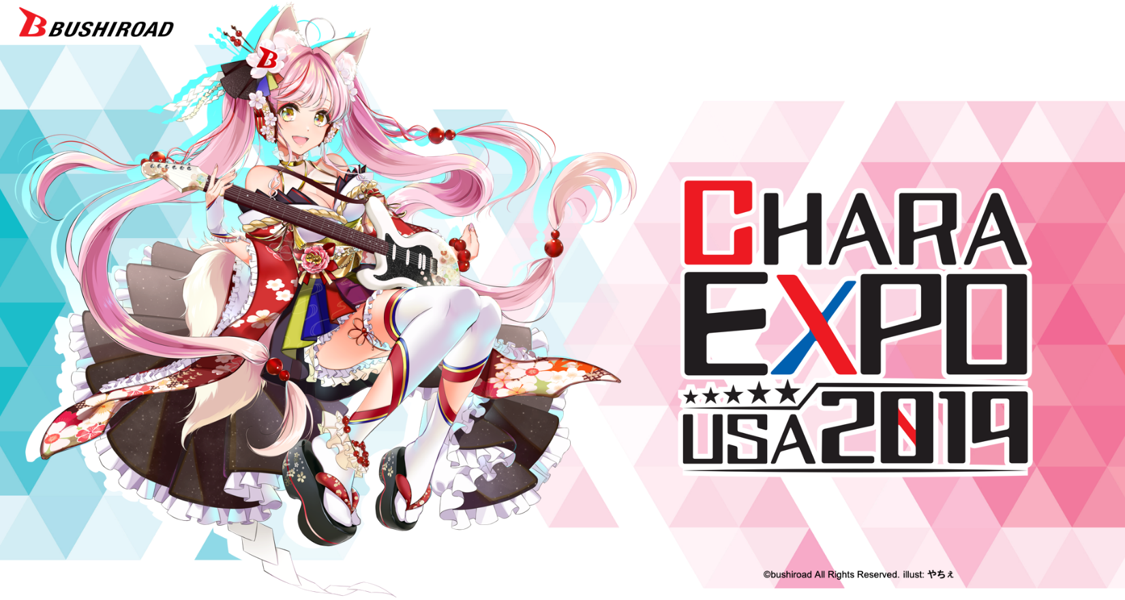 Los Angeles (August 16, 2019) – Bushiroad has just announced the latest information for CharaExpo USA 2019. We would like to share the exciting news that was just released today:
The Big Autograph Session is back!
Bushiroad is proud to bring back the Big Autograph Session with many popular voice cast! Participation details will be announced soon!
In addition to the current lineup of Aimi from Poppin'Party, Roselia, and RAISE A SUILEN, the two cast below are now confirmed to show up! Of course, they will join the Big Autograph Session as well!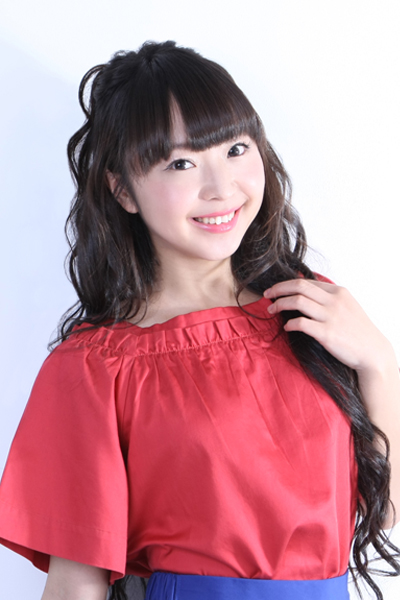 Izumi Kitta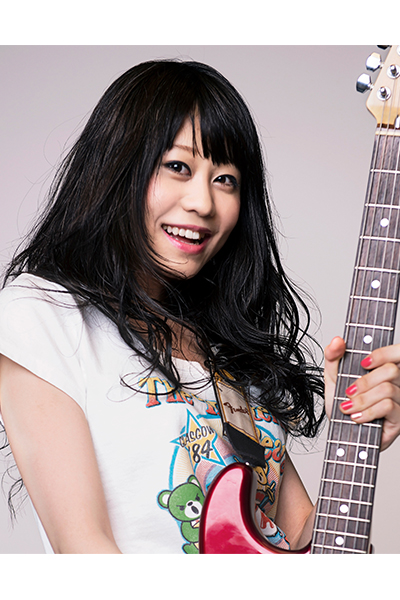 Sae Otsuka
The legendary lineup of Voice Casts joining the Big Autograph Session!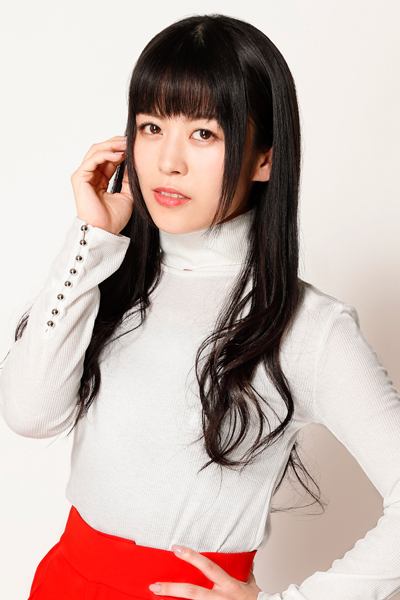 Aina Aiba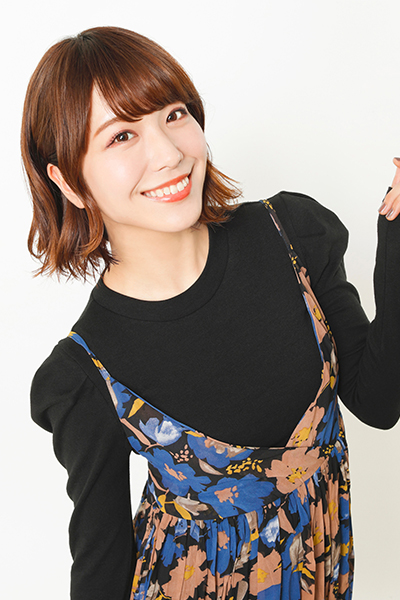 Aimi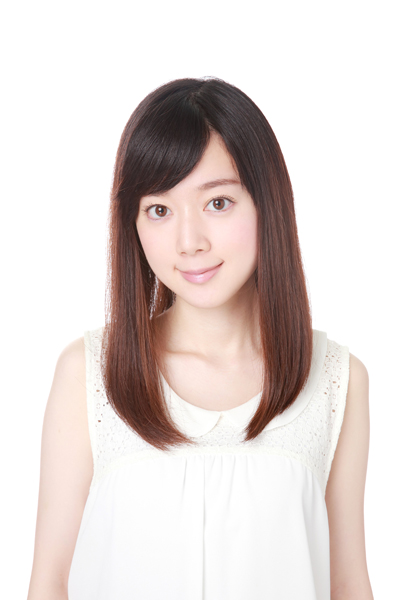 Haruka Kudo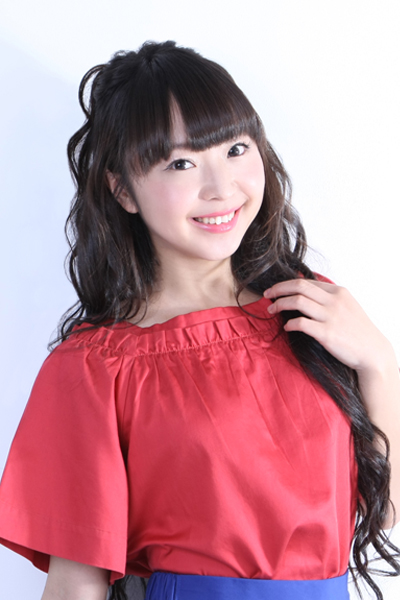 Izumi Kitta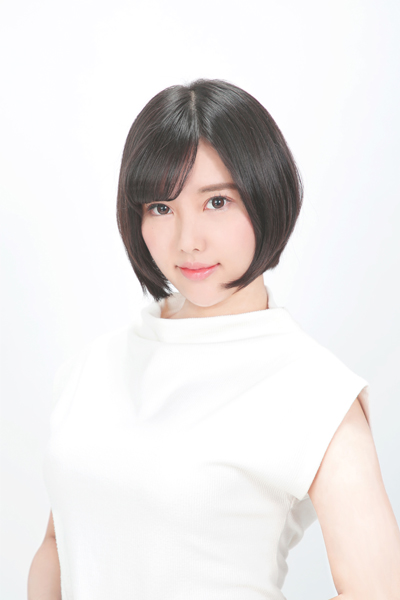 Kanon Shizaki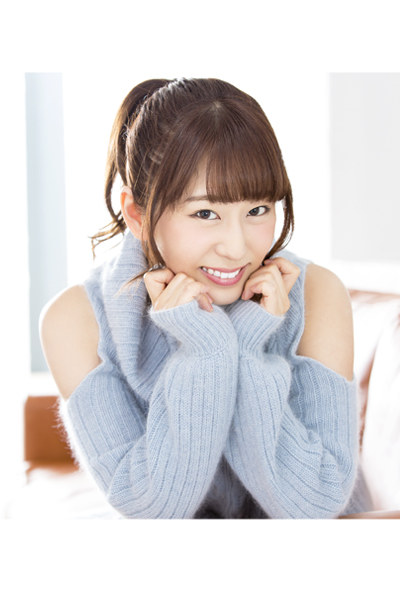 Megu Sakuragawa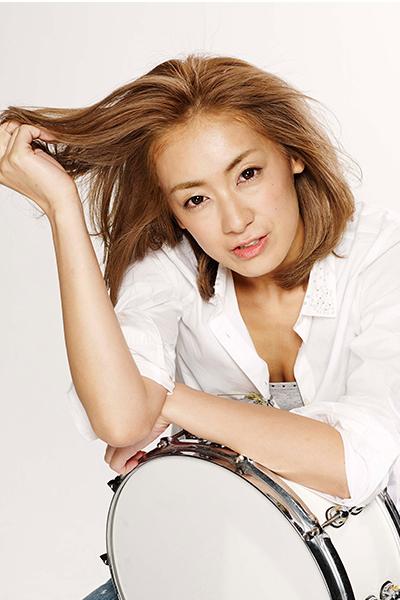 Natsume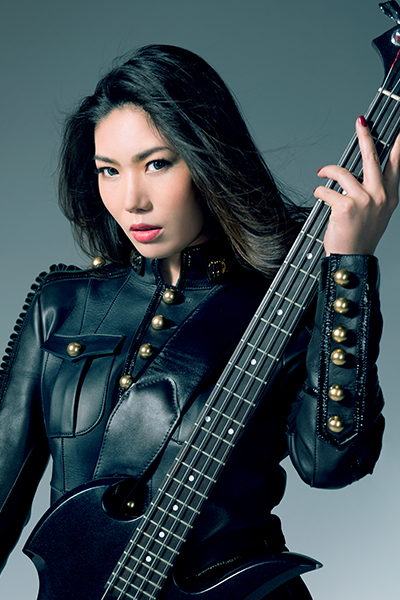 Raychell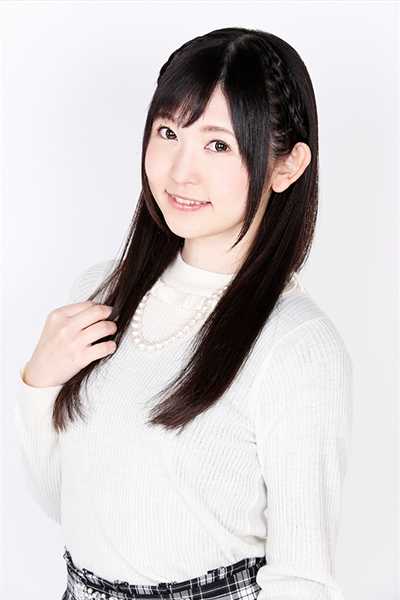 Riko Kohara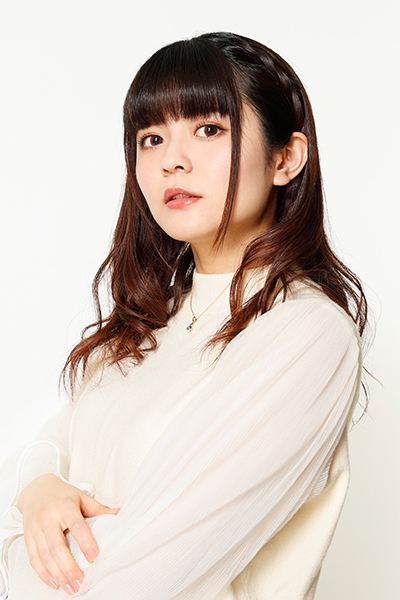 Risa Tsumugi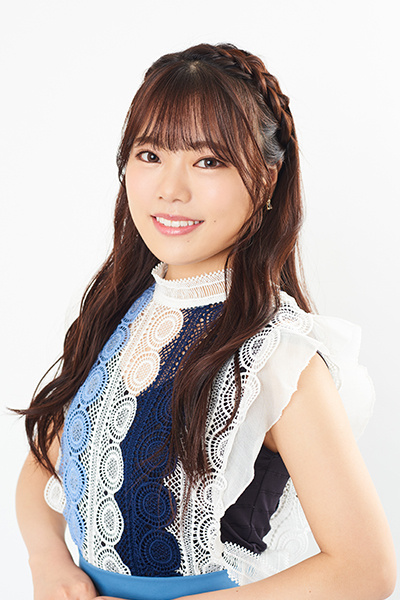 Reo Kurachi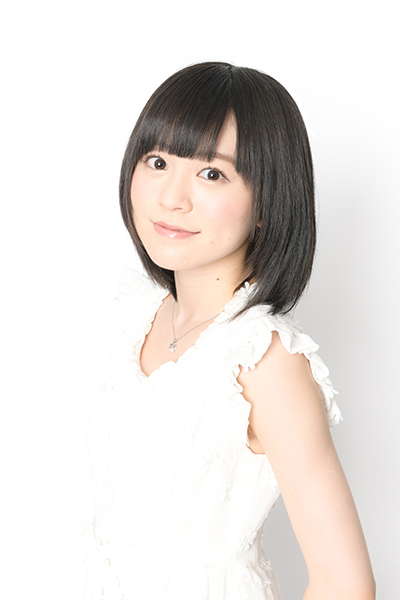 Yuki Nakashima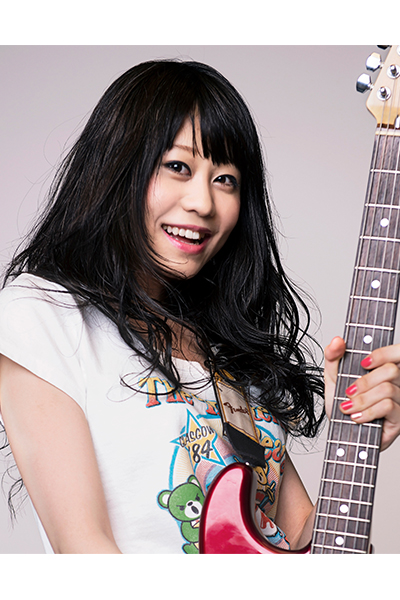 Sae Otsuka
Additional Guests: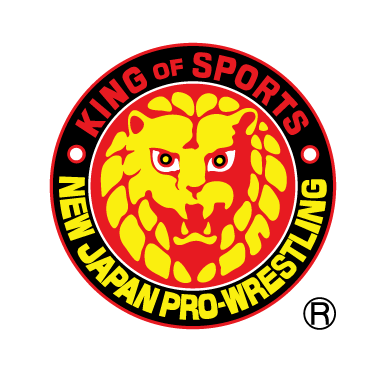 Katsuyori Shibata
from "New Japan Pro-Wrestling LA Dojo"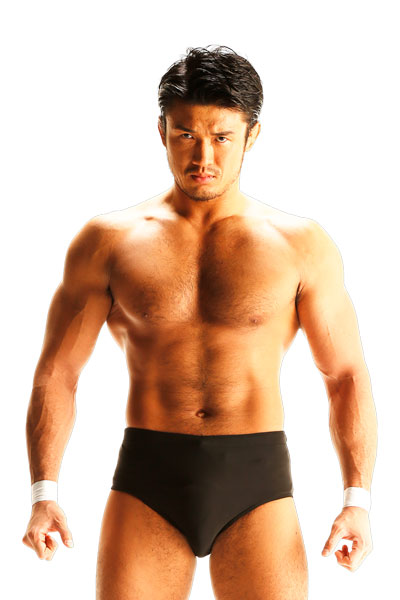 Katsuyori Shibata is confirmed to join the Big Autograph Session! More information coming soon!
Additional Exhibitors:
Exhibitors are being continuously confirmed!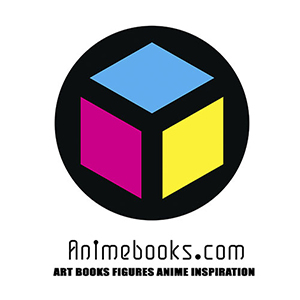 Welcome to Animebooks.com –  We are huge fans of Japanese Anime !  Our web site's goal is to offer the latest and most extensive products selection at reasonable prices for customers.

---

Round1 has something for everyone in their spaces boasting 45,000+ sqft of bowling, arcade, billiards, karaoke, redemption, and food and drinks. Stop by for an exciting experience, 365 days a year.

---

Welcome to the Swallowtail Butler Cafe, a popular butler cafe based in Ikebukuro, Tokyo. Online reservation will be available soon, stay tuned!