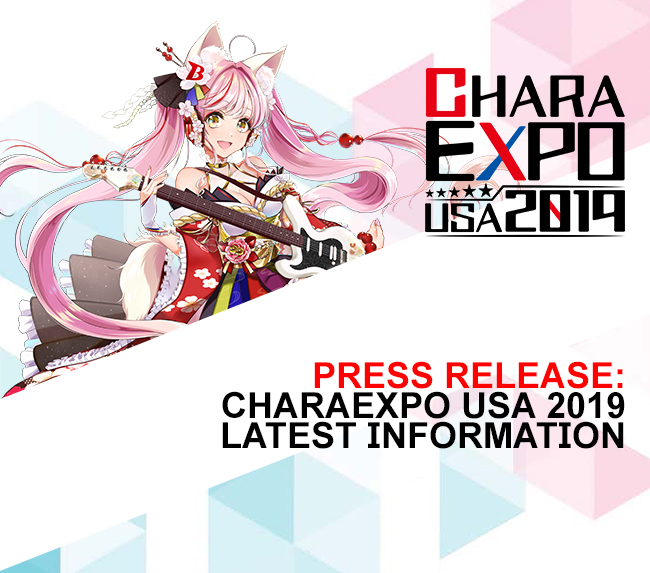 Poppin'Party joins the Main Stage!
Aimi and Sae Otsuka from Poppin'Party will be having a Talk Show and a Mini Live Acoustic Stage!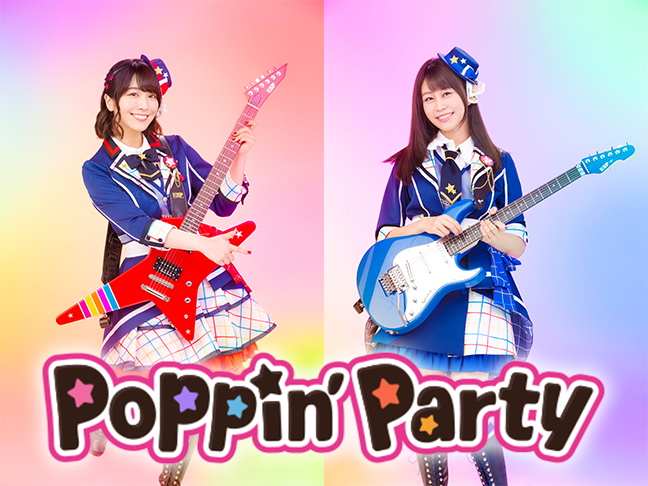 Aimi voice of Kasumi Toyama (Gt. & Vo.)from Poppin'Party
Sae Otsuka voice of Tae Hanazono (Gt.)from Poppin'Party
NANA TANIMURA
MAIN STAGE MC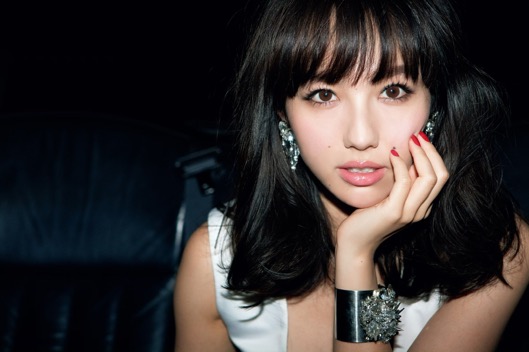 Nana Tanimura made her debut with her 1st Single "Again" in May of 2007. She received high regards with her overwhelming vocal power as well as her expressiveness.
In 2008, she was awarded the Excellent Work Award at the "50th Japan Record Awards" for her 3rd Single "JUNGLE DANCE", which was released that May. She continued to send out hit songs such as "Crazy For You" & "every-body"
She had put her activities on hold for a while, but made a comeback in January 2018. In May of 2019, as she received high acclaim for her live performance and community/welfare activities in the People's Republic of Bangladesh, followed by an invitation to the Japanese Prime Minister's Banquet.
EXHIBITOR INFO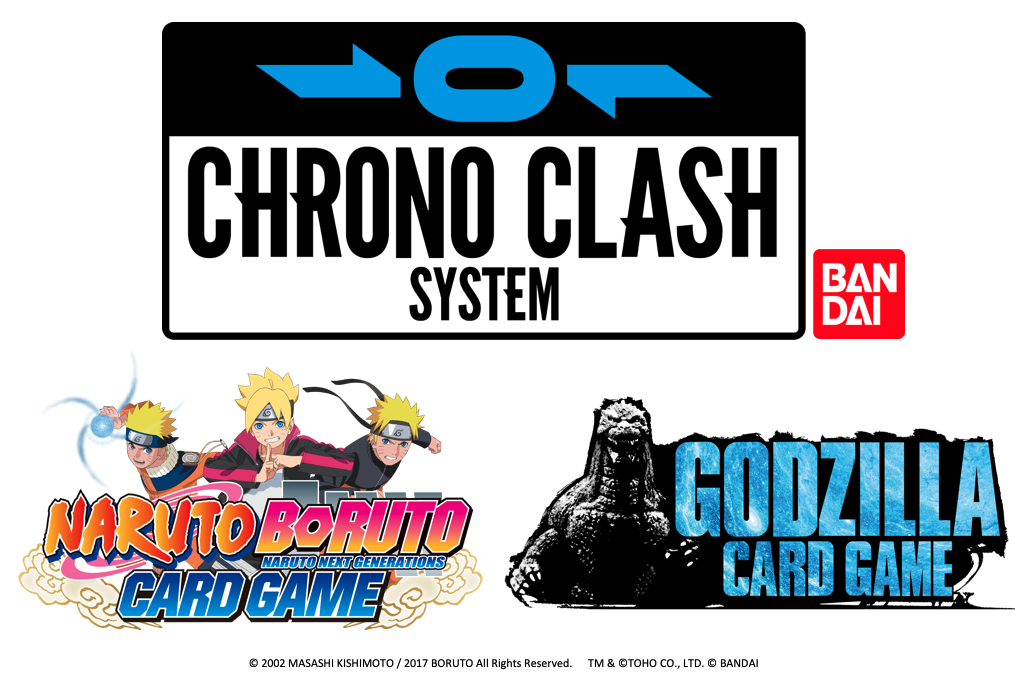 Announcing the Chrono Clash System Championship Series tournament at CharaExpo USA 2019! Both days of CharaExpo USA will feature blistering battles of the Naruto Boruto and Godzilla Card Games! Qualify through singles or brawl battles to be invited to participate in the Sunday Finals event! Participate and win special exclusive prizes, including the chance to design your own card! CharaExpo USA 2019 – where champions will be made!https://chronoclashsystem.com/en.php
COSPLAY CONTEST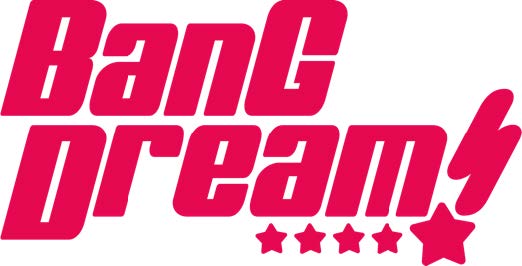 Bushiroad will be hosting a BanG Dream! Cosplay Contest during CharaExpo USA 2019!Cosplay your favorite characters to stand a chance to win amazing prizes!Submit your entry here: http://bit.ly/CharaExpo2019Cosplay
FREE FIGHT BINGO
TCG SIDE EVENT
The popular Free Fight Bingo returns to CharaExpo USA! Stand a chance to win amazing prizes such as the CharaExpo USA Exclusive Matsuri Playmat!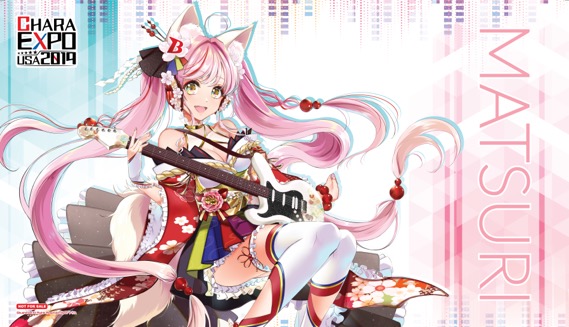 CLAN LEADER
TCG SIDE EVENT
Also back by popular demand is the Clan Leader Side Event! Do you have what it takes to be a Clan Leader? Fight your way to becoming a Clan Leader and win a giant-size Clan Leader Card!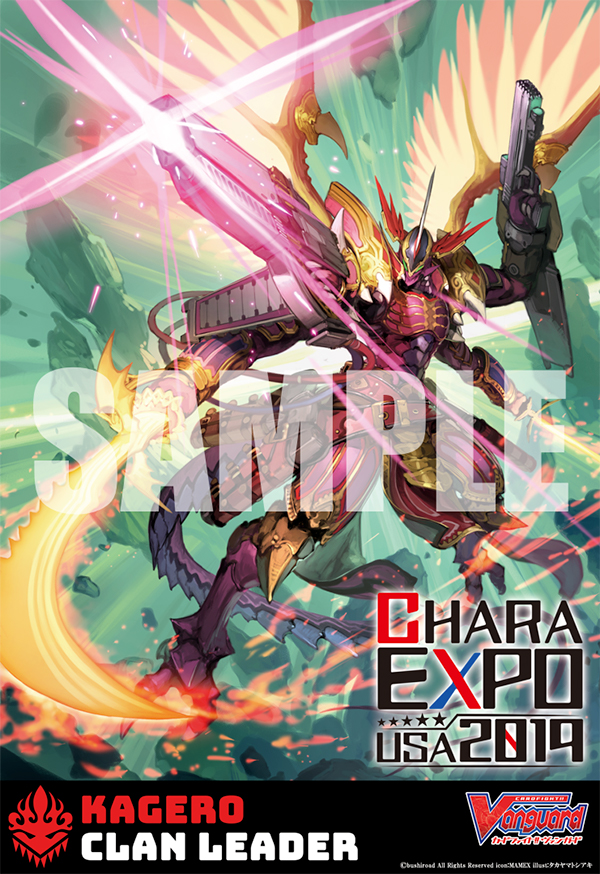 To view the pdf version of this press release, please click here
©bushiroad All Rights Reserved. illust: やちぇ