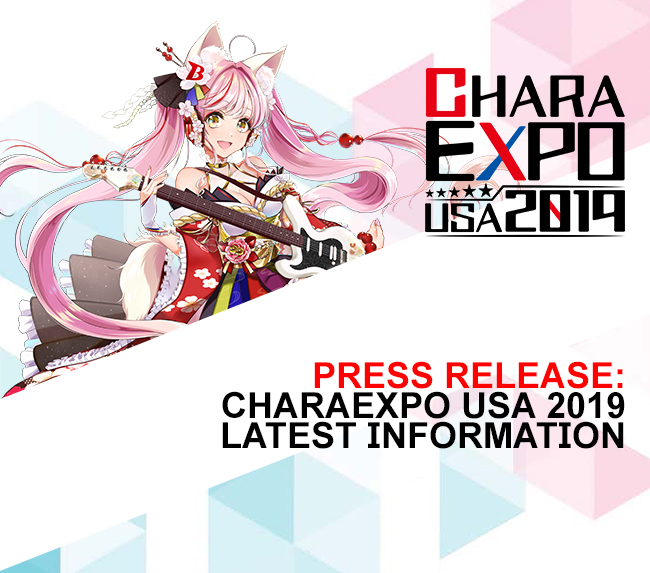 Bushiroad Booth
The key visual for Garuparty! and Starlight Fest 2019 in USA is now available!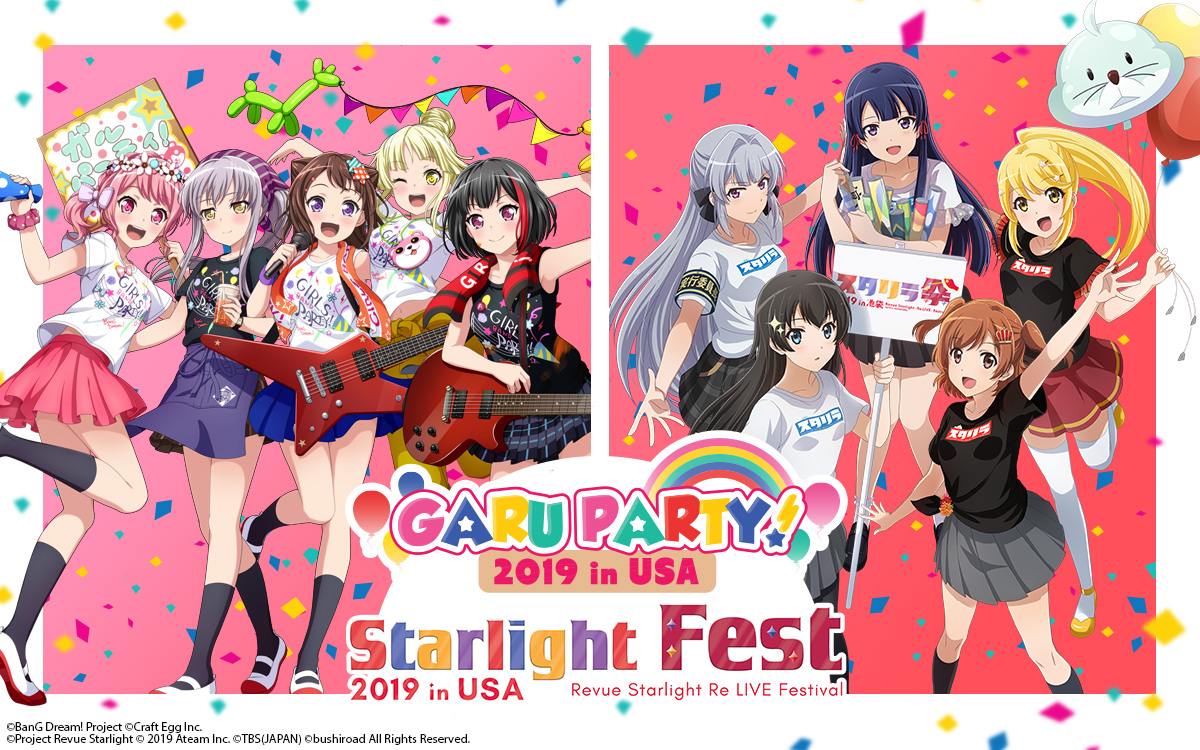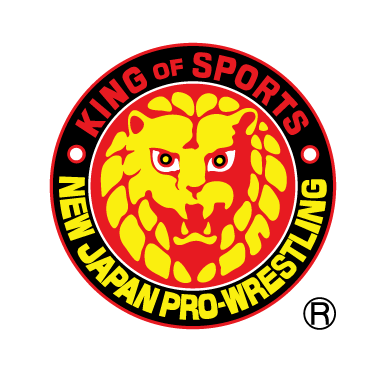 More Wrestlers are Confirmed for Lion's Break Project 2 at CharaExpo USA 2019.
Continuing from last year, "Lion's Break Project 2" is coming back to Anaheim Convention Center on December 7th (Sat) and 8th (Sun).
In addition to the LA Dojo's Young Lions, Ryusuke Taguchi, Rocky Romero, El Desperado, Yoshinobu Kanemaru, and Taiji Ishimori are confirmed to join.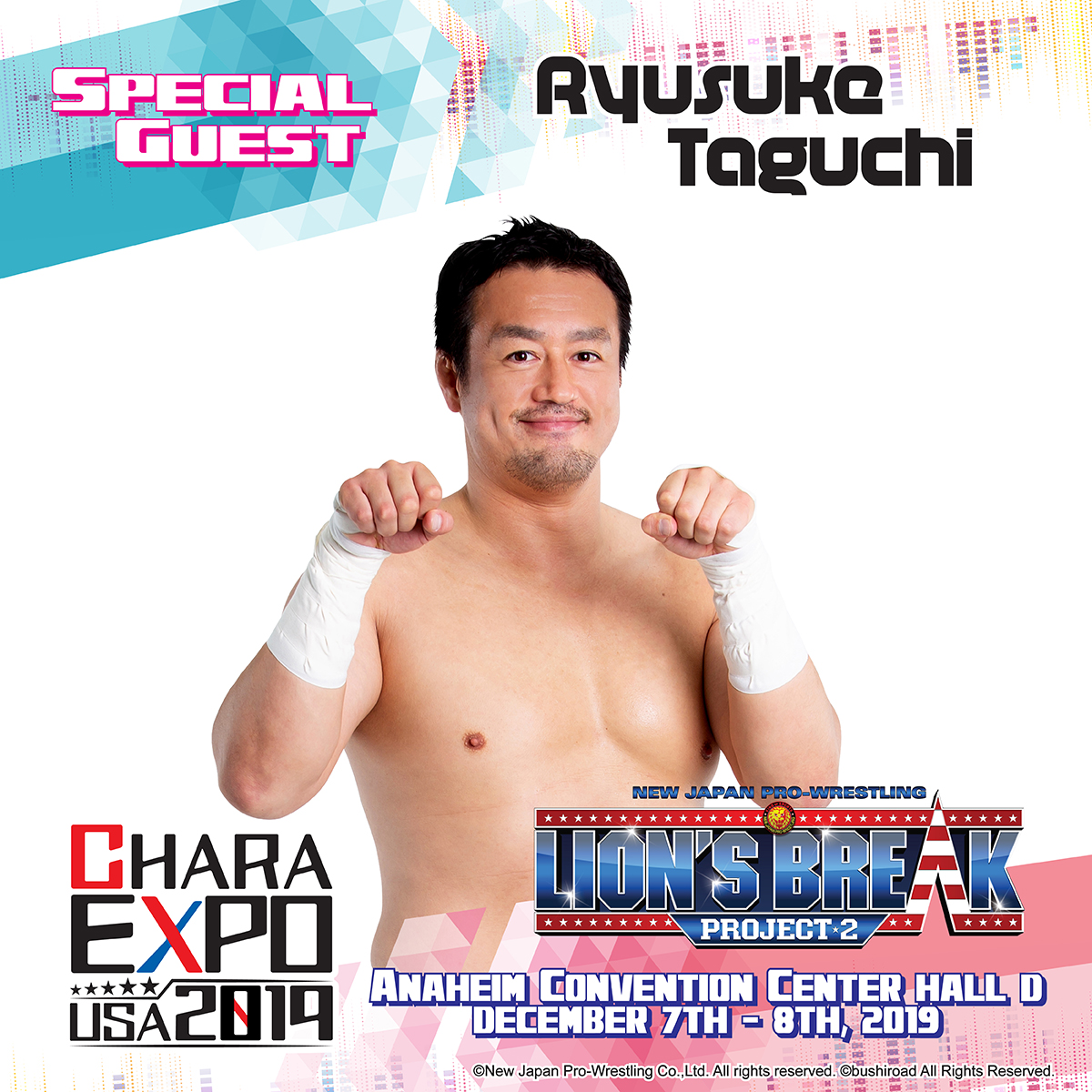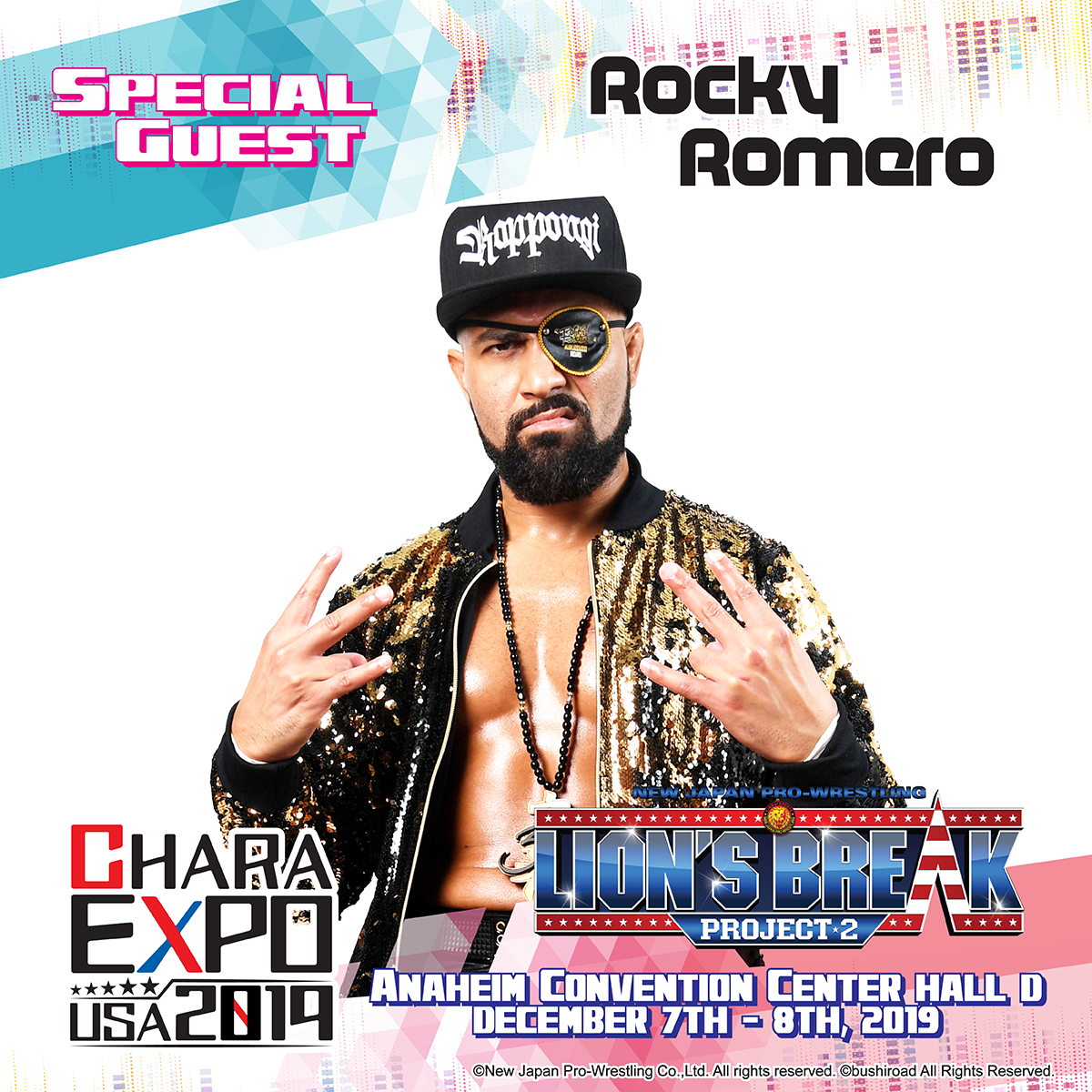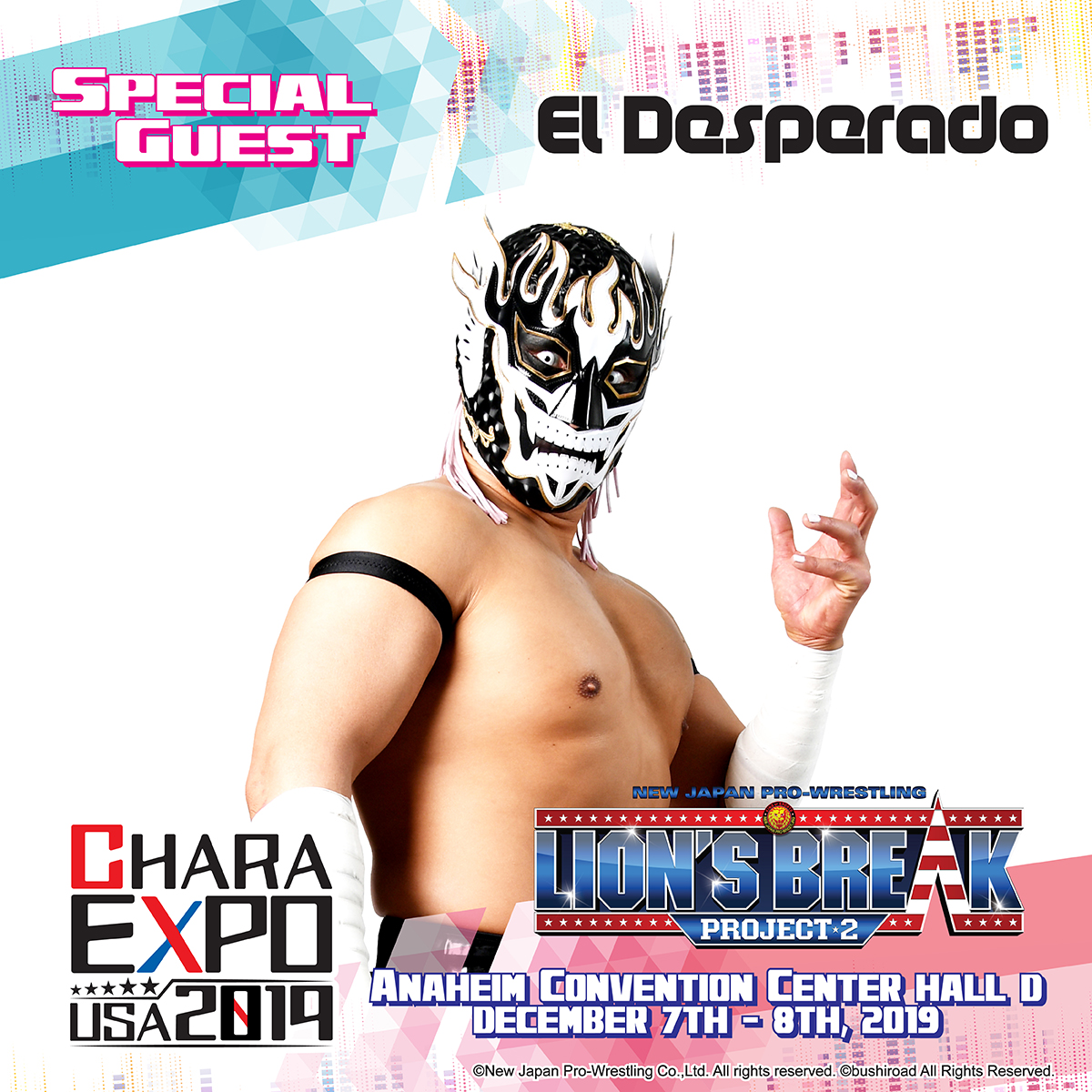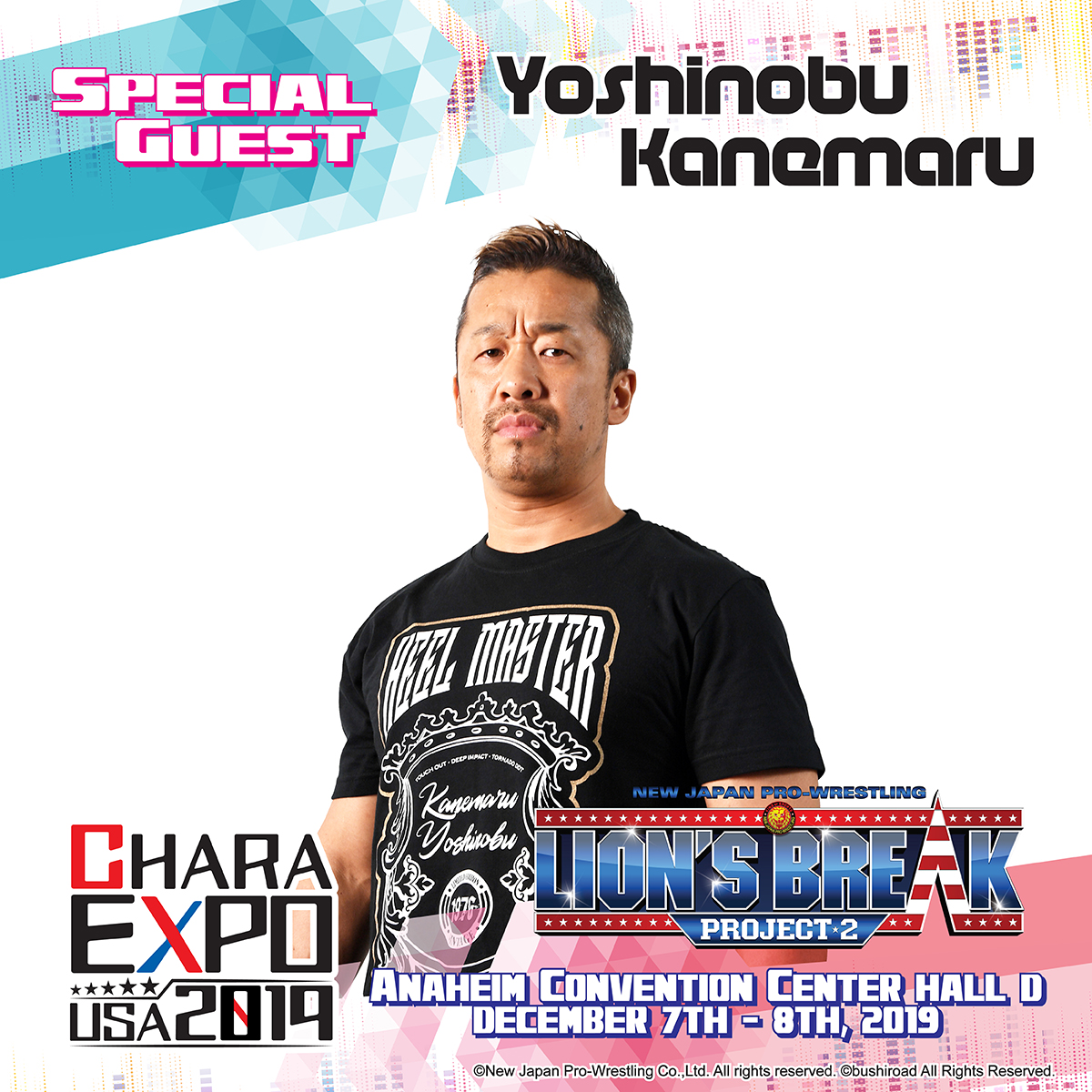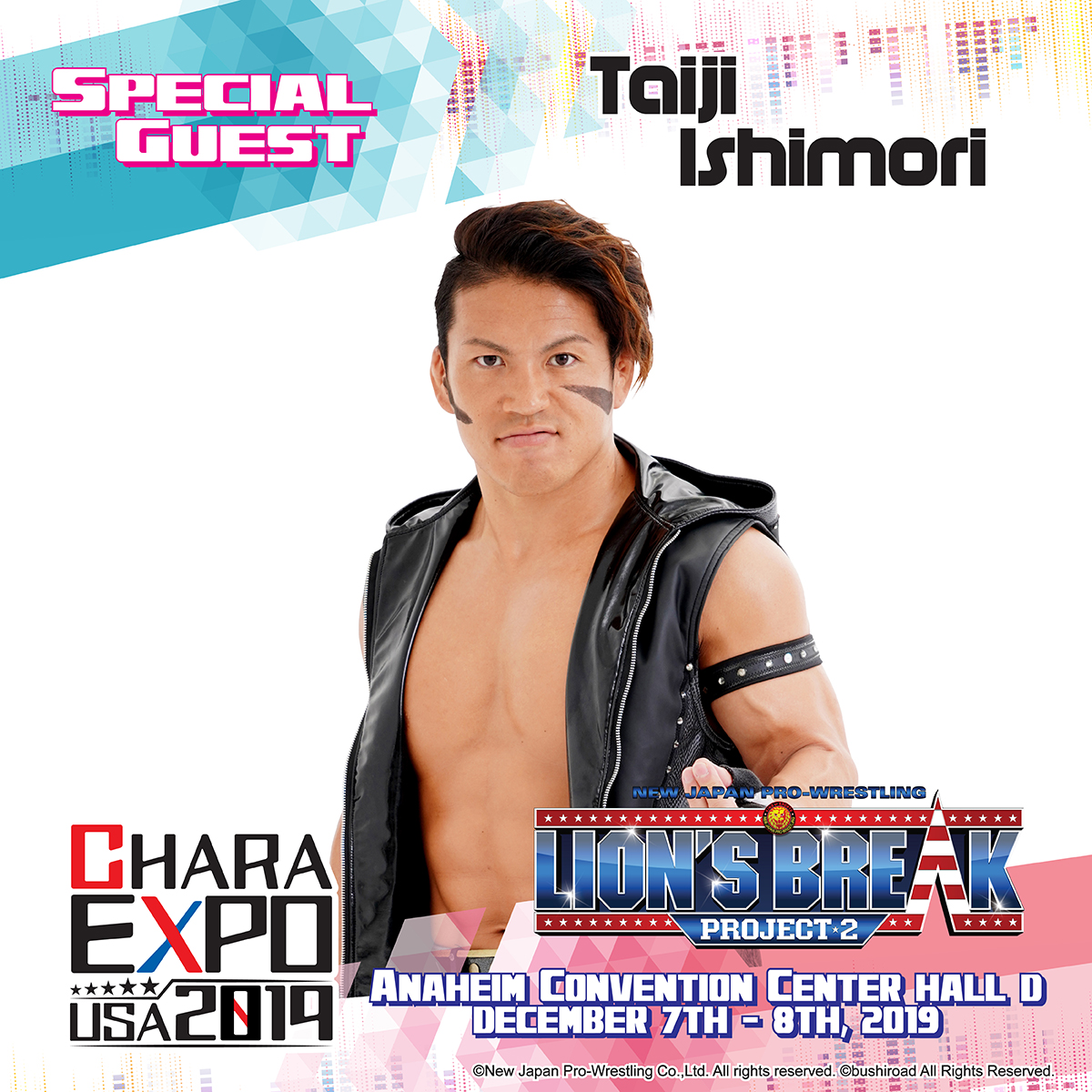 This year, the Bushiroad Booths at CharaExpo USA will feature many content titles!
A special stamp rally will be held so be sure to stop by all the booths to collect the stamps and check out all the fun activities! A special prize will be given out if you collect all 12 stamps!
• Assault Lily
• ARGONAVIS
• BanG Dream! Girls Band Party!
• Cardfight!! Vanguard
• Case Closed Runner: Race to the Truth
• D4DJ
• Future Card Buddyfight
• Love Live! School Idol Festival Series
• Revue Starlight Re LIVE
• Vanguard ZERO
• Weiss Schwarz
… and more!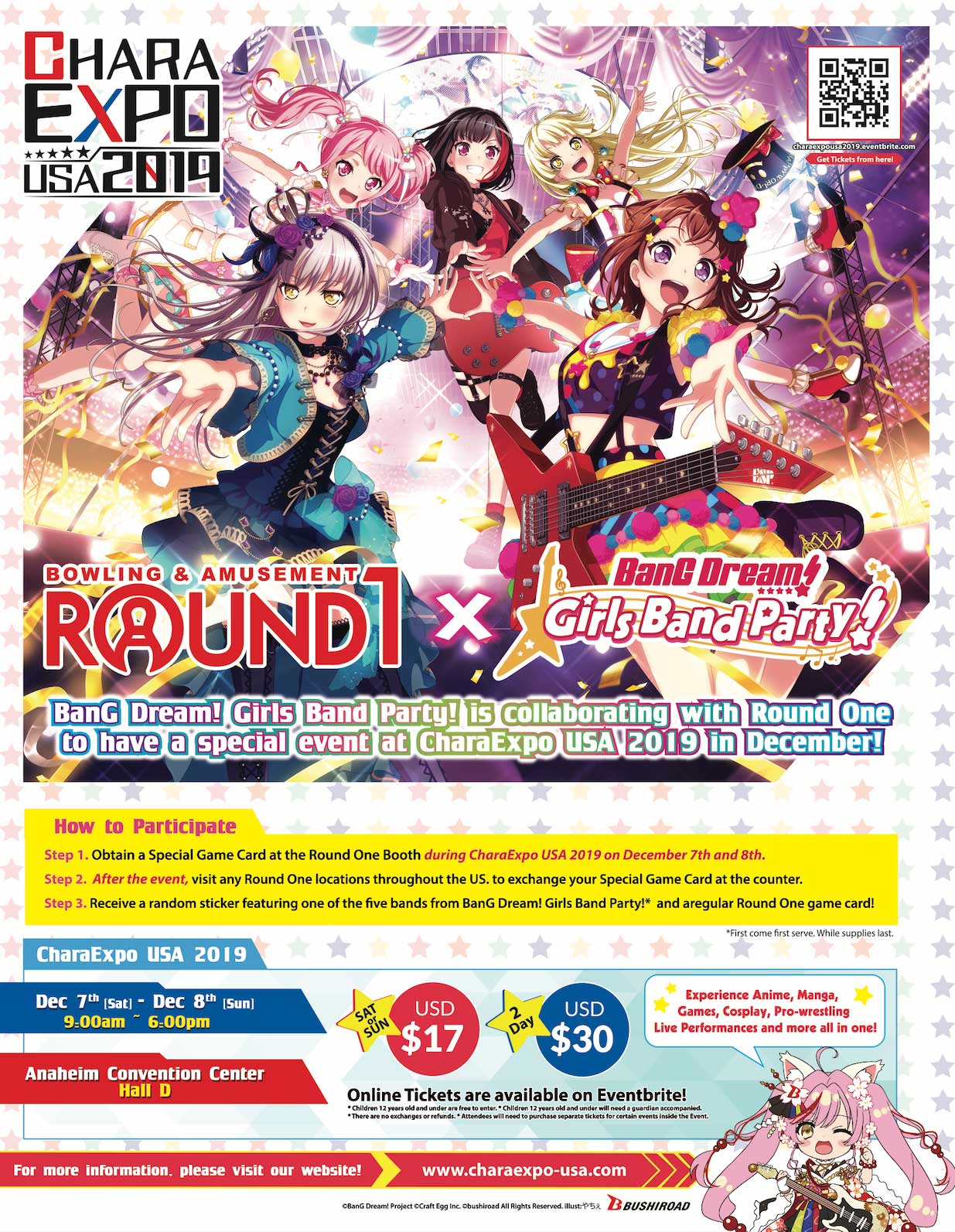 Bushiroad will be hosting a Masquerade Contest
during CharaExpo USA 2019!
Cosplay your favorite characters from Cardfight!! Vanguard, Fate/stay night [Heaven's Feel], Future Card Buddyfight, Revue Starlight, Revue Starlight Re LIVE or Sword Art Online -Alicization- to stand a chance to win amazing prizes!
Featuring special guest judge:
Risa Light from Cherry-Jelly Productions!
Submit Your Entry Here:
bit.ly/CXMasquerade2019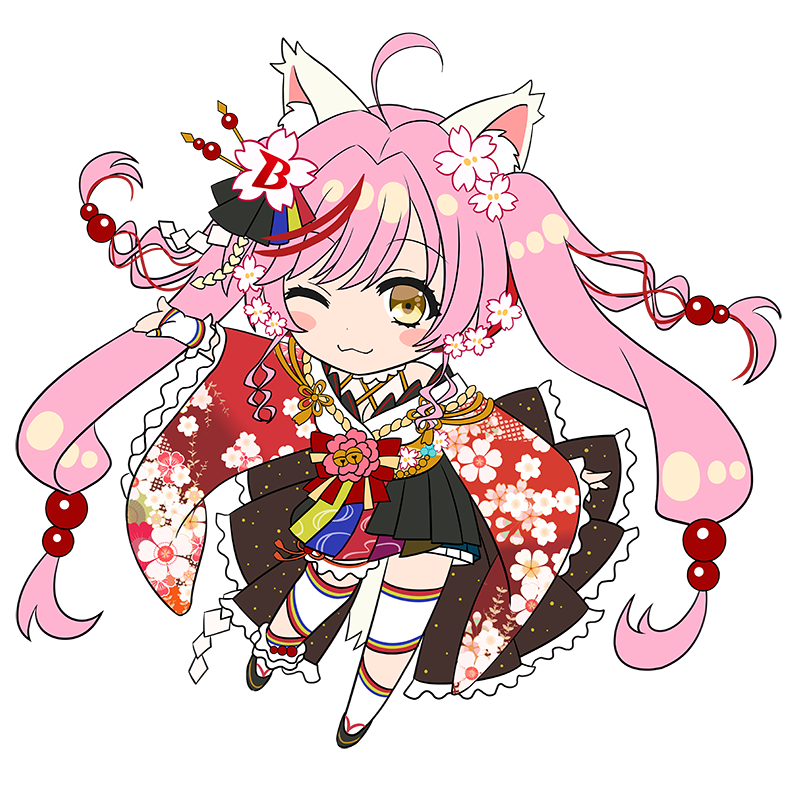 Exhibitor Info

Anime Topia
We sell kujis (raffle game), button pins, and other small items of popular anime characters.
Exhibitor Info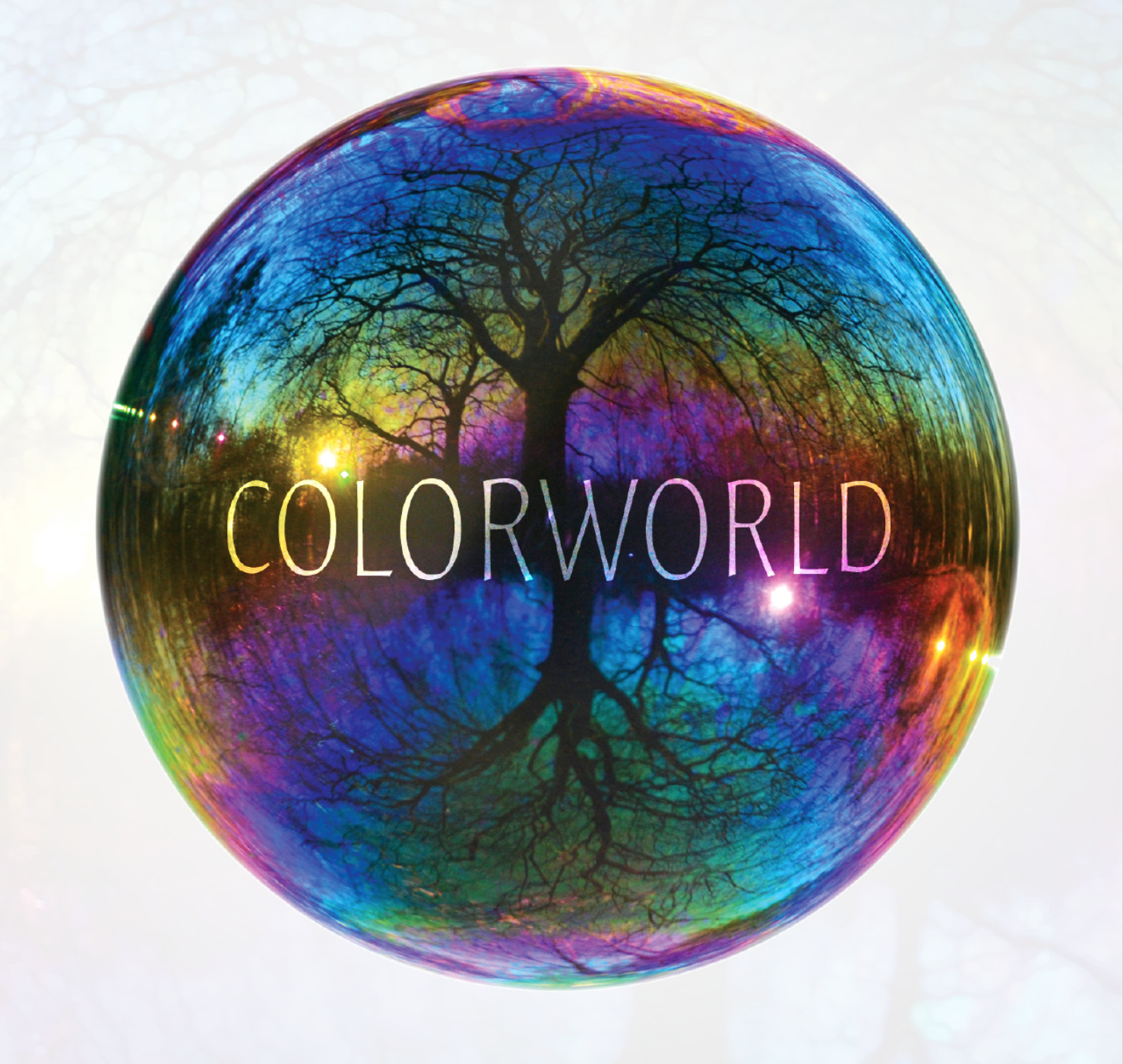 Colorworld Books
We are the founders of the Colorworld Book Series,now in audiobook form voiced by your favorite anime voice actors!
We are also the original home of your favorite metal bookmarks! We are the ONLY producers of officially licensed anime and games on metal bookmarks and prints, and we also have our own line of exclusively licensed apparel! My Hero Academia, FairyTail, Food Wars, Assassins Creed, and more!
CYBIRD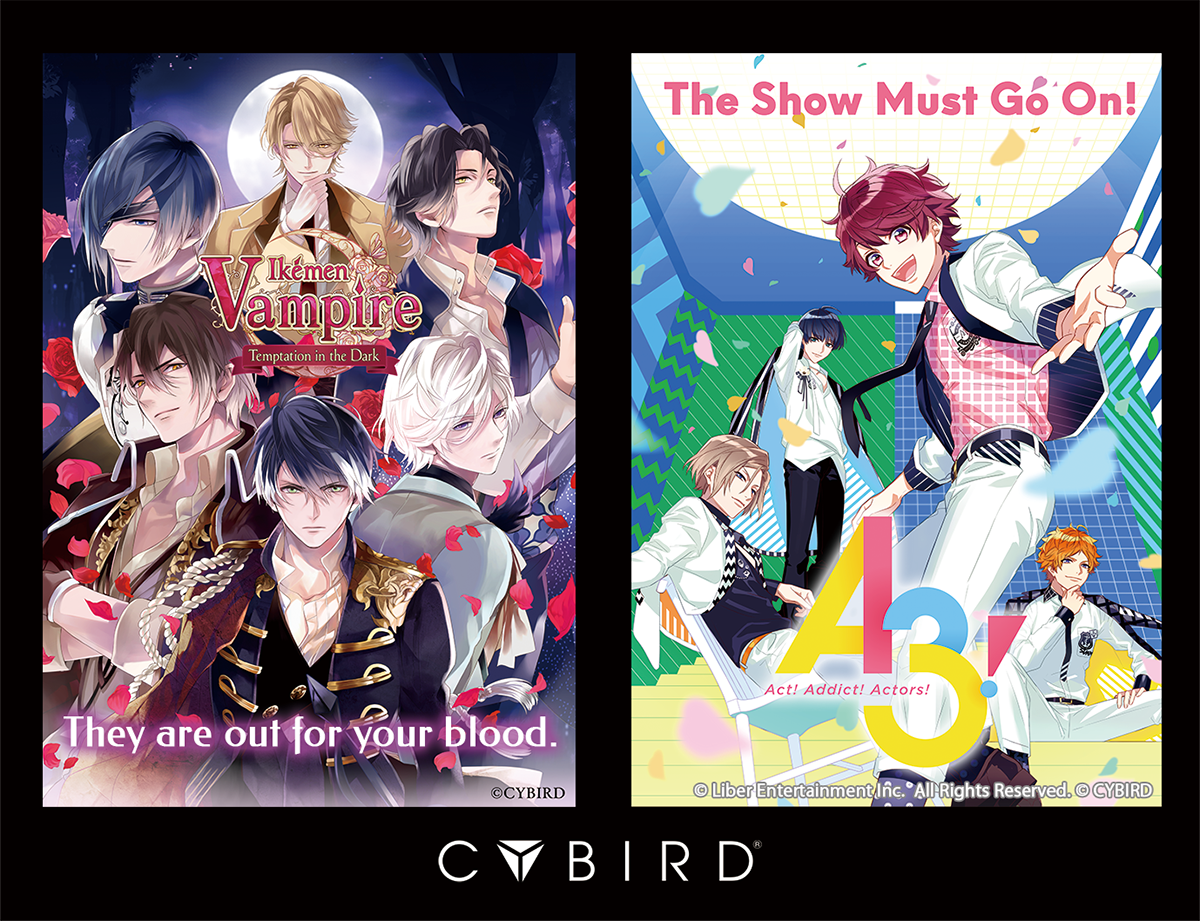 Merchandise sales of A3! and Ikémen Series and distribution of free novelties!!
© Liber Entertainment Inc. All Rights Reserved. © CYBIRD
Exhibitor Info

Dentsu
Peculiar yet cute characters "Mameshiba", "Obungu" and "Inro-kun" will be at the Dentsu booth. We will be exhibiting and selling the characters goods
A New Japanese YouTube News Channel "Nikkan Trending News" will be featured at the booth as well. Please visit our booth!
Exhibitor Info

Entertainment Hobby Shop Anime Jungle
Entertainment Hobby Shop Jungle is one of the largest anime/Japanese hobby retail shop in US.
Their trading card shop will be joining CharaExpo 2019. They are going to bring single cards including high valued cards, booster pack, boxes and other trading accessories.
In addition to that, some anime merch will be available. Please come check out rare card binders to our booth.
Exhibitor Info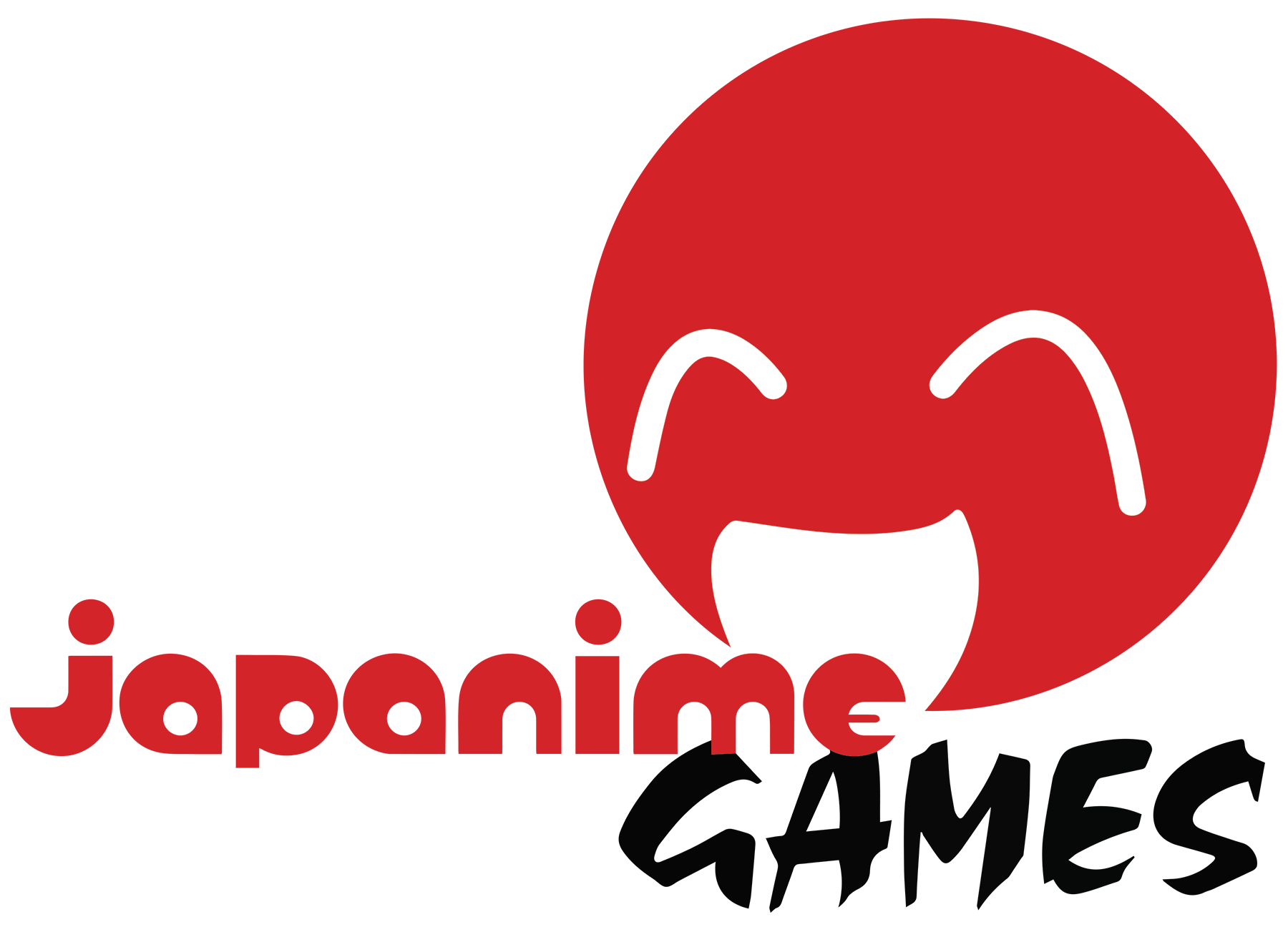 Japanime Games
Japanime Games is dedicated to bringing you the finest games from Japan and beyond!
It's Japanime Games's goal to import and translate the best games from Asia and bring them to a wider audience. Our games feature some of the finest art that can be found along with engaging gameplay and quality components.
© Copyright 2019, Japanime Games.
Exhibitor Info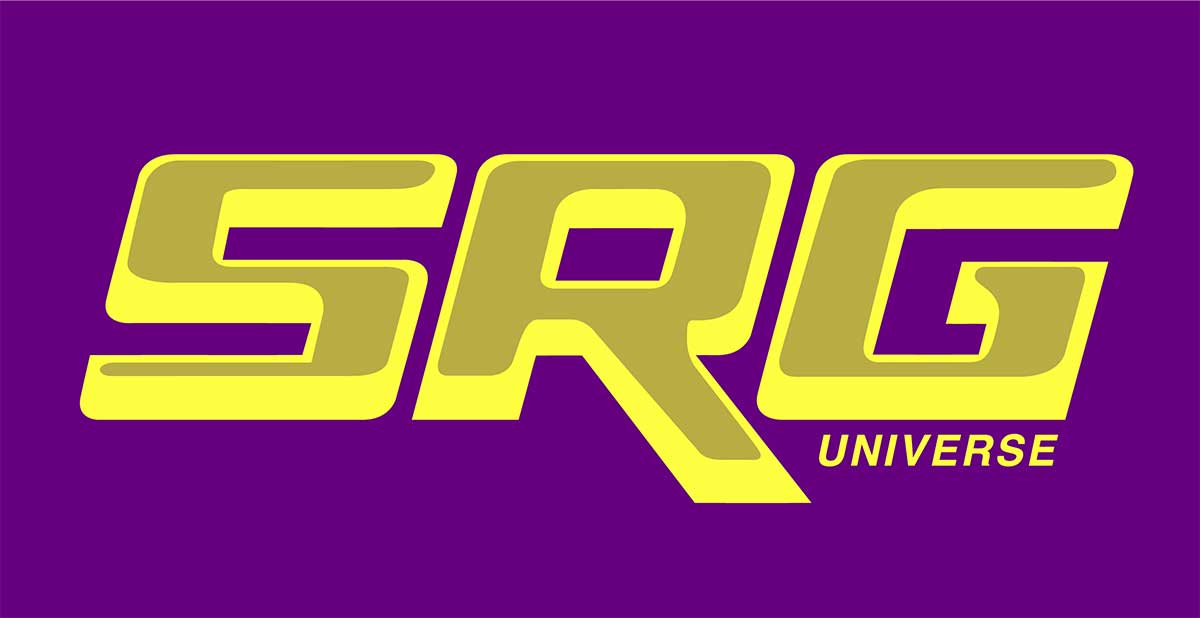 SRG Universe
Supershow is the Number 1 Wrestling Game in the World where you can live all your wildest wrestling fantasies without ever taking a chair shot.
Stop by our booth and learn to play this tabletop dice and card game that features some of the best independent wrestlers in the world.
The game takes only 5 minutes to learn and then you are welcomed in the Legendary Fighting Federation ring for life. Let's Roll!
Food Vendor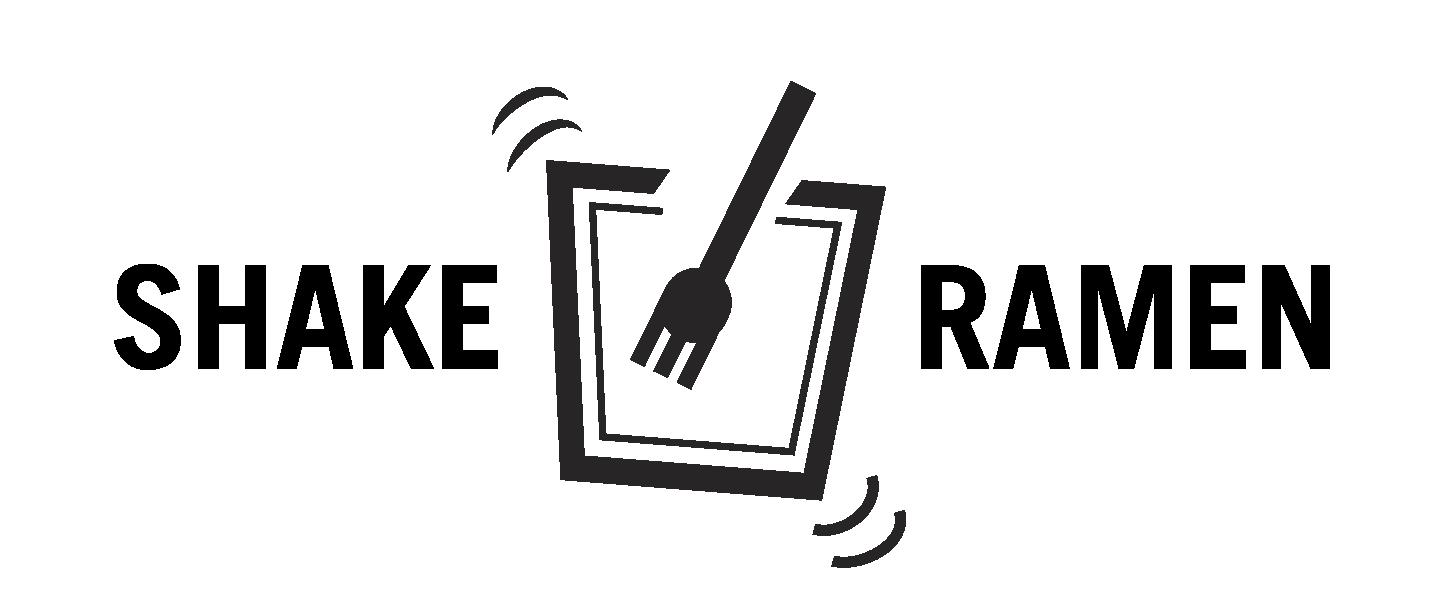 Sponser
Sponsors are being continuously added!

To view the pdf version of this press release, please click here