CAREER OPPORTUNITIES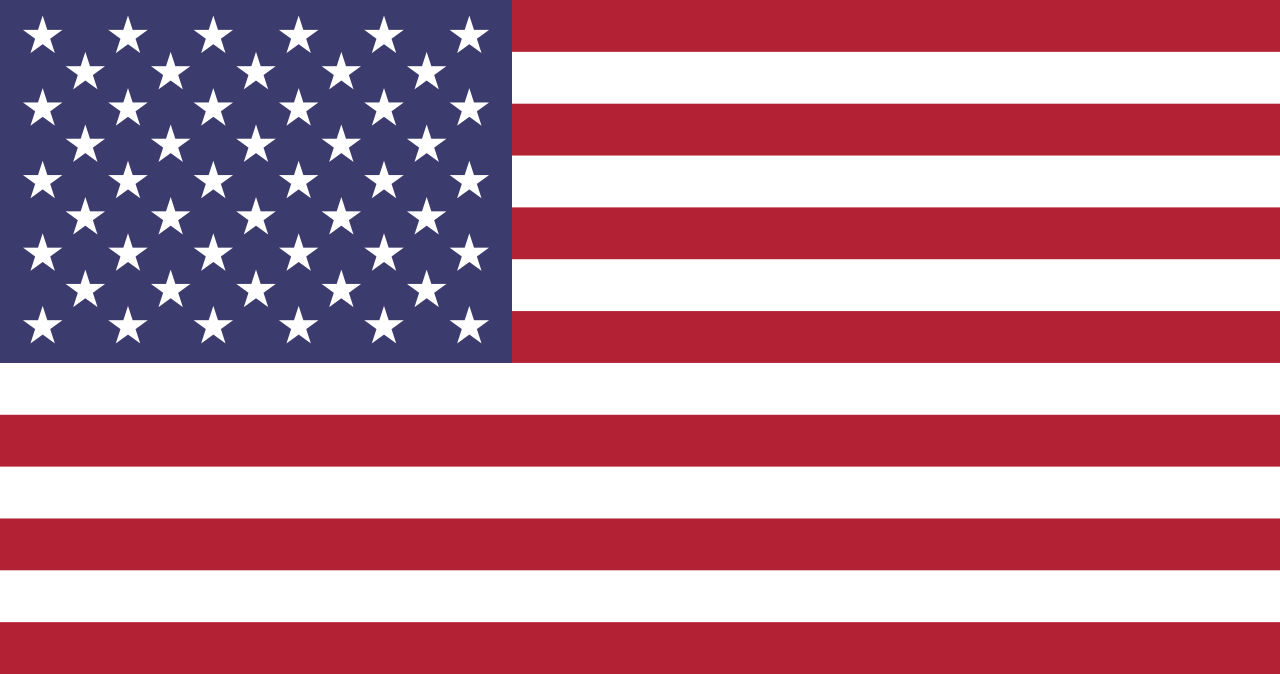 Bushiroad USA Inc. (USA)
Events Team Associate

Job Description:

This position is responsible for supporting event planning as well as ensuring the whole event works smoothly.

Primary Duties:

Working within the team to plan, organize, promote, and execute events, mainly tournaments, of our Trading Card Game brands in order to provide enjoyment to our community.
Ensure given responsibilities are carried out accurately and in a timely manner.
Provide own input and creativeness to improve each project.
Liasing with other internal teams and offices as well as external parties as needed to carry out the tasks.
Assist other team's projects when necessary, such as operating conventions, packing and shipping out items to stores.

Job Requirements:

Bachelor's degree (B.A.) from four-year College or university; or equivalent combination of education and experience.
Driver's license required
Experience in playing Bushiroad TCGs
Experience in organizing and running events
Experience in video shooting, editing, and streaming
Japanese and/or Spanish language skills
Proficient in Adobe Photoshop and Illustrator

Preferred Characteristics:

Strong team player with excellent interpersonal and communication skills.
Excellent at managing tasks, schedules, and multi-tasking.
Curious and eager to learn new things.
Experience in a leadership role.
Experience in trading card games and participation in events.

Pay Ranges

For more detailed information regarding the position, kindly refer to this pdf.
Please send a cover letter and copy of your latest resume to hr_usa@bushiroad.com.
Any applications missing either forms will not be considered.
Kindly note that only shortlisted candidates will be notified.