Hyper Casual Mobile Games
Icy Drift and Sharkslam are Officially
Released Worldwide on iOS and Android!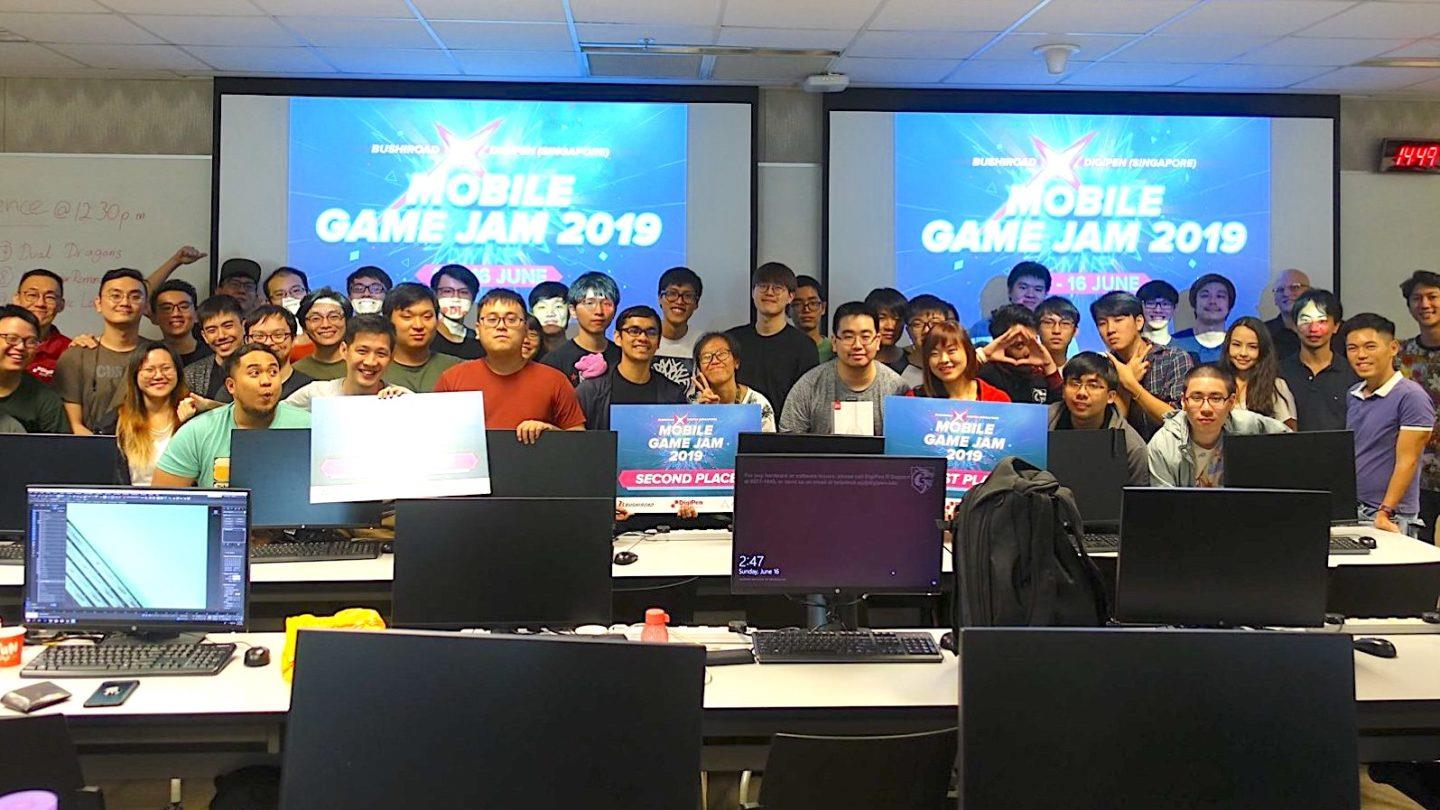 On June 2019, Mobile Game Jam 2019 took place, co-organized by Bushiroad International Pte. Ltd., hosted by DigiPen (Singapore) and sponsored by AppLovin. The theme for the Mobile Game Jam 2019 was "HYPER CASUAL", a game genre that has been steadily gaining popularity in the recent years. With only 26 on-site hours, passionate DigiPen (Singapore) students from all degree programs bonded and created games together over a fun-filled weekend.
Through the game selection process, two prize-winning games were selected for development into a product that would be released to the market. The selected titles were Icy Drift and Sharkslam. Students from the Mobile Game Jam 2019 who worked on the projects were invited to Bushiroad International Pte. Ltd. for internships and part-time training programs to finish the game, and to further develop their skills as game programmers, game designers and game artists.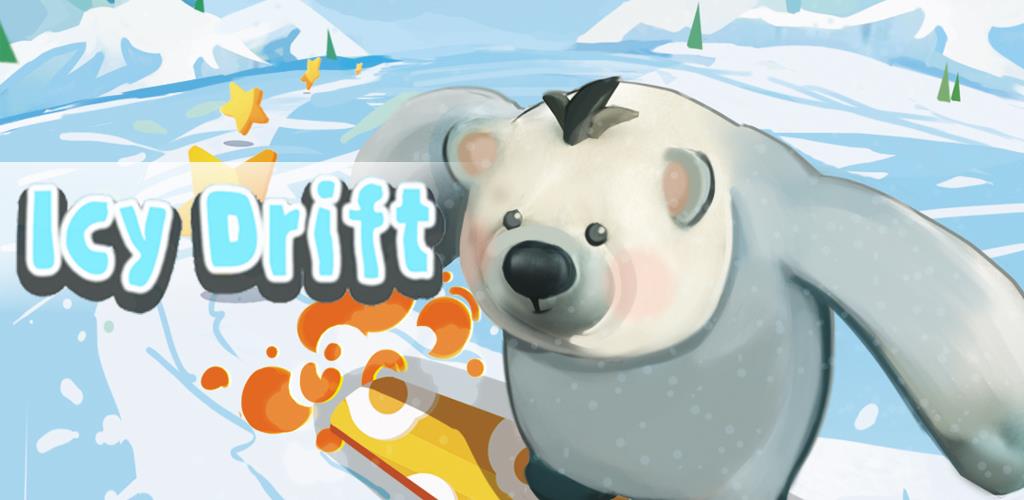 About Icy Drift
Icy Drift has been officially released worldwide on iOS and Android! It is a highly addictive hyper casual mobile game where players have to use the touch joystick controls to guide their characters around obstacles on slippery ice to reach the end goal.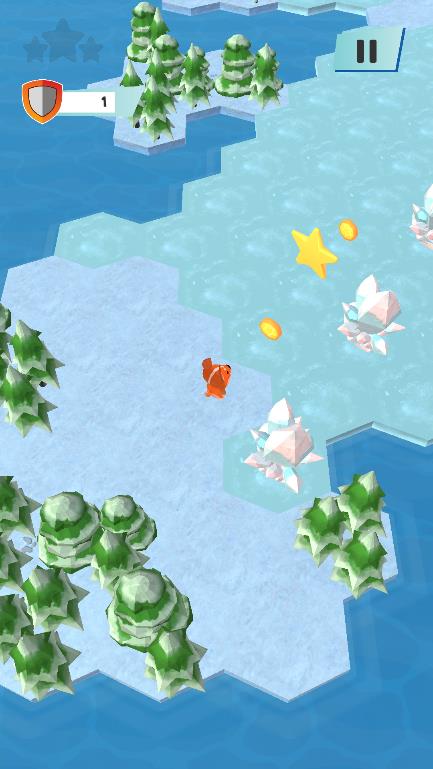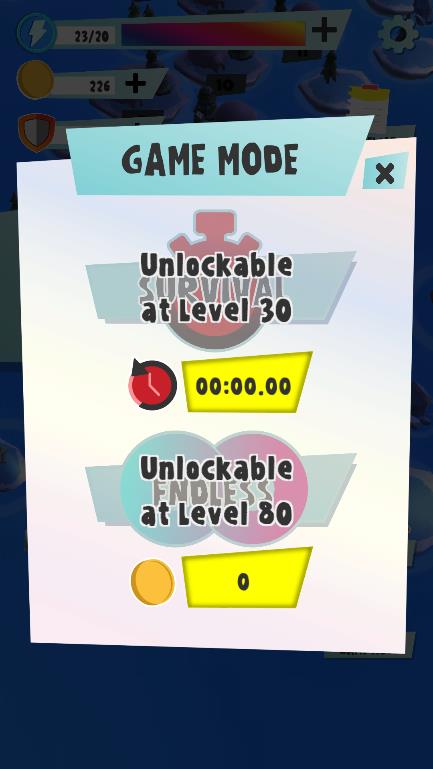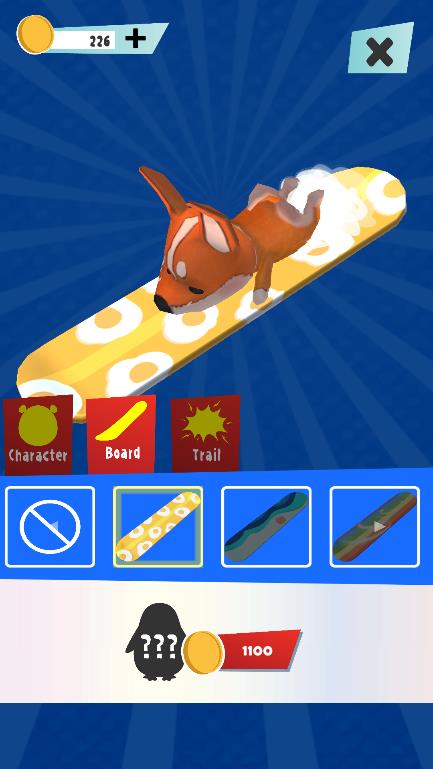 Play as curious animals trying to explore the dangerous plains of Antarctica! Filled with snow and ice, you will need to drift your way on the island to avoid obstacles on this hard-to-manoeuvre land. These maps will get progressively harder to challenge the players' quick thinking and reflexes.
Unlock more game modes to prove your skills by achieving the highest scores as well! Try to survive for the longest time on an ice-filled arena while drifting and dodging ice crystals in the Survival Mode. Or collect as many coins as you can on a never-ending journey through the Endless Mode.
Coins you've earned in the game can be used to roll for random characters and accessories. There are over 30 items to collect.
---
About Sharkslam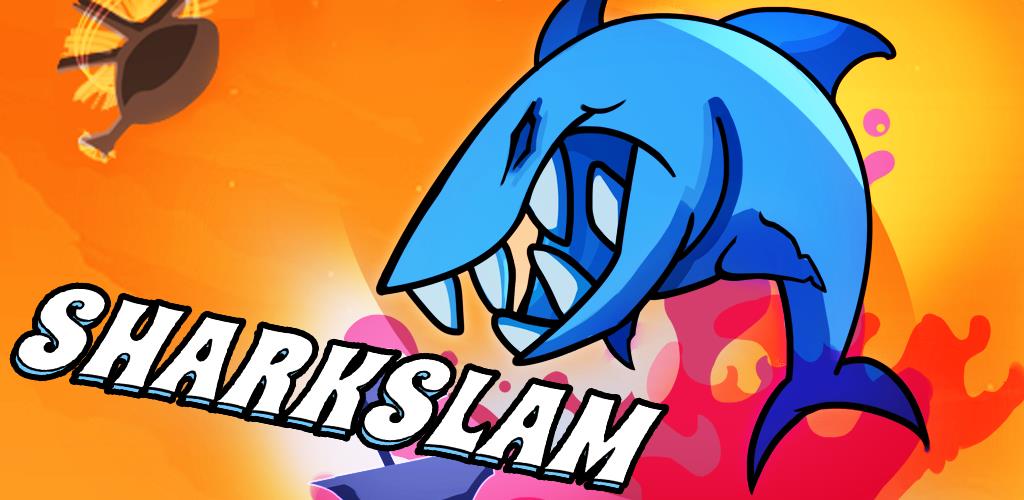 Sharkslam is a high-octane hyper casual mobile game where players have to use the touch joystick controls to control the shark and slam onto various enemies – including opposing sharks – to get the most number of points.
The game is now available worldwide on iOS and Android.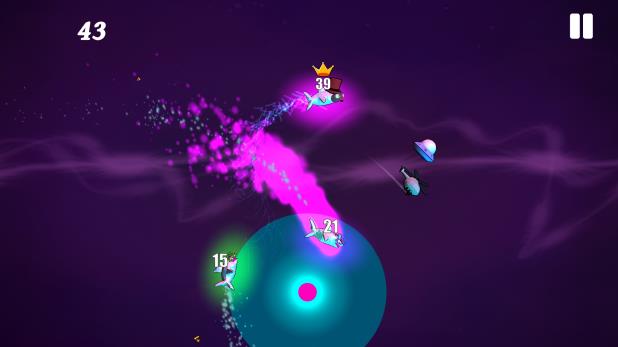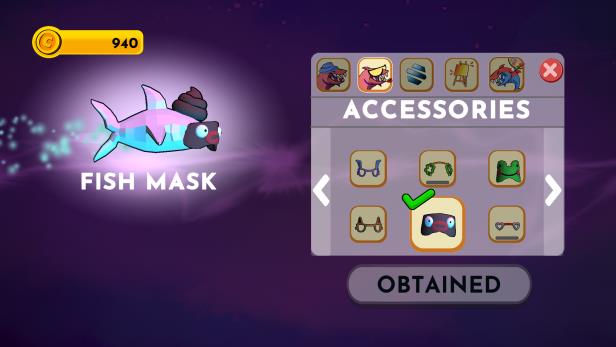 There are other modes as well, all with their own high score tables. Survive for as long as possible without getting hit in Survival Mode or try to rack up as many points as possible within a time limit in Time Attack Mode.
Unlock various achievements within the game to obtain different cosmetic items for your shark. Daily quests ensure there's always something to strive for every day. From hats and accessories to in-game backgrounds and colour options, you'll be able to customize to your heart's content!
---
Game Basic Information
The games are available worldwide on both iOS and Android platforms.
More details are as follows:
Genre: Hyper Casual
Publisher: Bushiroad International Pte Ltd
Platforms: iOS, Android
Price: Free (with in-app purchases)