CAREER OPPORTUNITIES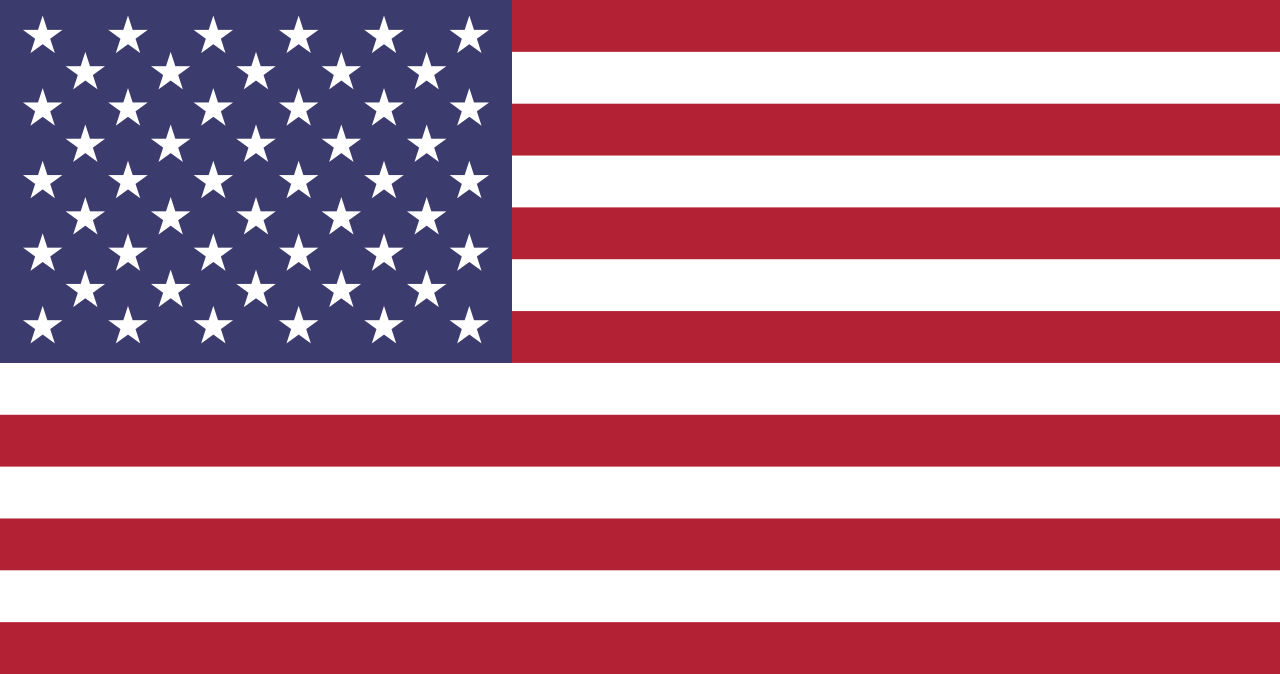 Bushiroad USA Inc. (USA)
Merchandising Team Associate

Job Description:

Working within the team to develop, purchase, promote, and sell merchandise
Operating the Bushiroad Online Store
Running the sales booth at events
Promoting the Bushiroad Online Store and merchandise through social media and various other methods
Assist in managing the merchandise inventory
Ensure given responsibilities are carried out accurately and in a timely manner
Provide input and creativeness to improve each project
Liaising with other internal teams and offices as well as external parties as needed to carry out the tasks
Assist other team's projects when necessary, such as packing and shipping out items to stores, and running tournaments

Job Requirements:

Bachelor's degree (B.A.) from four-year College or university; or equivalent combination of education and experience
Driver's license

Preferred Characteristics:

Strong team player with excellent interpersonal and communication skills
Excellent at managing tasks and schedules, and multi-tasking
Curious and eager to learn new things
Have knowledge of games, anime, and popular or internet culture
Able to travel
Able to work on weekends and holidays for events

Desired Skills / Experience

Proficient in Microsoft Word, Excel, and PowerPoint
Business level Japanese skills is a plus
Experience in either development or production of merchandise, operating an online store, or managing event sales

For more detailed information regarding the position, kindly refer to this pdf.
Please send a cover letter and copy of your latest resume to hr_usa@bushiroad.com.
Any applications missing either forms will not be considered.
Kindly note that only shortlisted candidates will be notified.