CAREER OPPORTUNITIES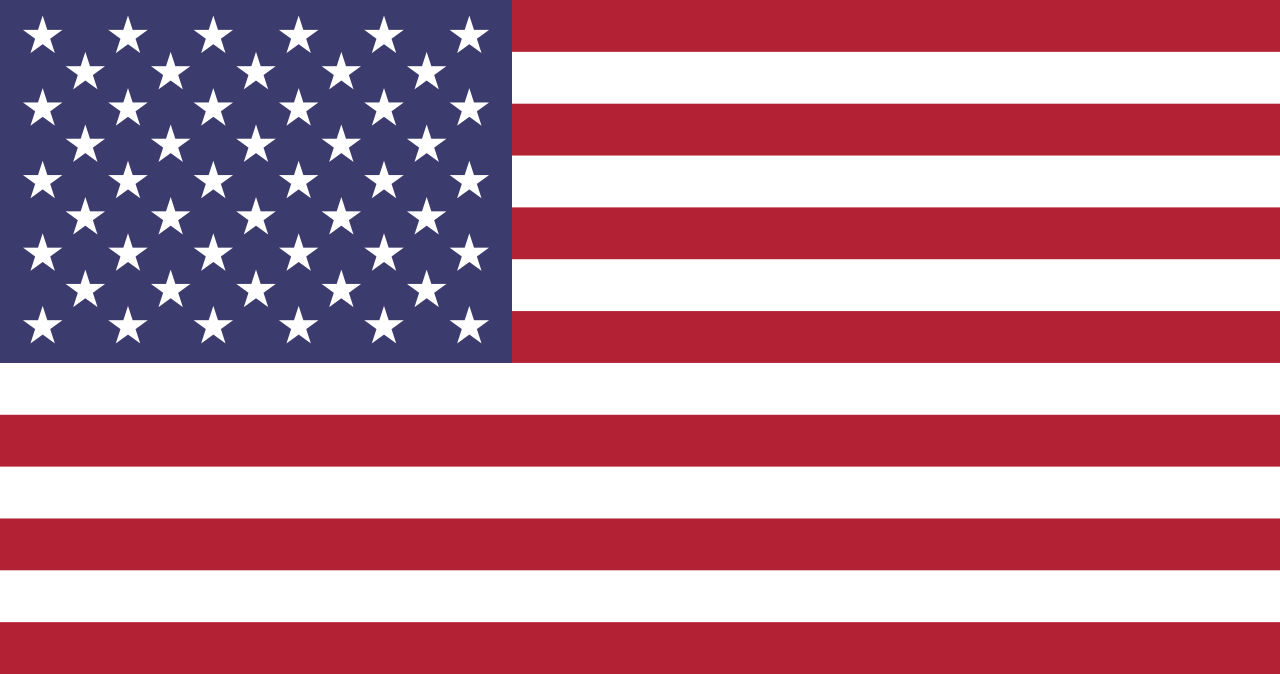 Bushiroad USA Inc. (USA)
Shop Support Associate

Job Description:

This position is responsible for overseeing daily activities of associates in the Sales Department as well as performing regular duties of the department.

Supervisory:

Oversees and handles all sales purchase orders and inquiries from North American and Latin American distributors and retailers.
Allocates departmental tasks to each associate.
Ensures smooth workflows within the department and that performance of the associate(s) is of a high standard.
Reports all activities to the Shop Support Team Leader.

Shop Support & Sales Promotion:

Assists with monthly shipments and new retailer registration.
Assists retailers with special event and promotional offers registration.
Assists with database maintenance.
Communicates merchandise availability with retailers.
Resolves distributors and retailer inquiries and claims.
Ensures all shop-related event support emails are processed in a timely manner
Coordinates with other teams to create schedules for retail Sneak Preview events and collect orders.
Shares all shop support information with company staff, distributors and retailers when necessary.
Seeks assistance from the Shop Support Team Leader for any issues that arises.
Analyzes the TCG market and reports trends.
Proficient in Microsoft Office Suite (Excel/Word/PowerPoint).

Warehouse Operations:

Receives and tracks inventory of promotional items.
Prepares and ships out monthly promotional items to shops.
Attends Bushiroad tournaments and be an official judge as needed.
Reports any irregular activities/claims to the General Manager.

Event Attendance:

Attends distributor open house as needed
Attends Bushiroad conventions as needed.
Attends Bushiroad tournaments and be an official judge as needed.
Reports any irregular activities/claims to the General Manager.

Job Requirements:

Bachelor's degree (B.A.) from four-year College or university; or equivalent combination of education and experience required.
One to two years in a sales or promotional field is preferred
One to two years in warehouse operations is preferred.
Driver's license required

Preferred Characteristics:

Seeks constant improvement, increases efficiency and reduces expenses in work processes.
Performs special projects and other miscellaneous duties as assigned by management.
Maintains high ethical standards in the workplace.
Reports all irregular issues and problems to management for solution.
Maintains good communication with management, office staff members and outside contacts.
Complies with all company policies and procedures.
Contributes and supports organization as a whole including other departments/teams.
Responsible for maintaining a clean and safe working area.

Pay Ranges

For more detailed information regarding the position, kindly refer to this pdf.
Please send a cover letter and copy of your latest resume to hr_usa@bushiroad.com.
Any applications missing either forms will not be considered.
Kindly note that only shortlisted candidates will be notified.