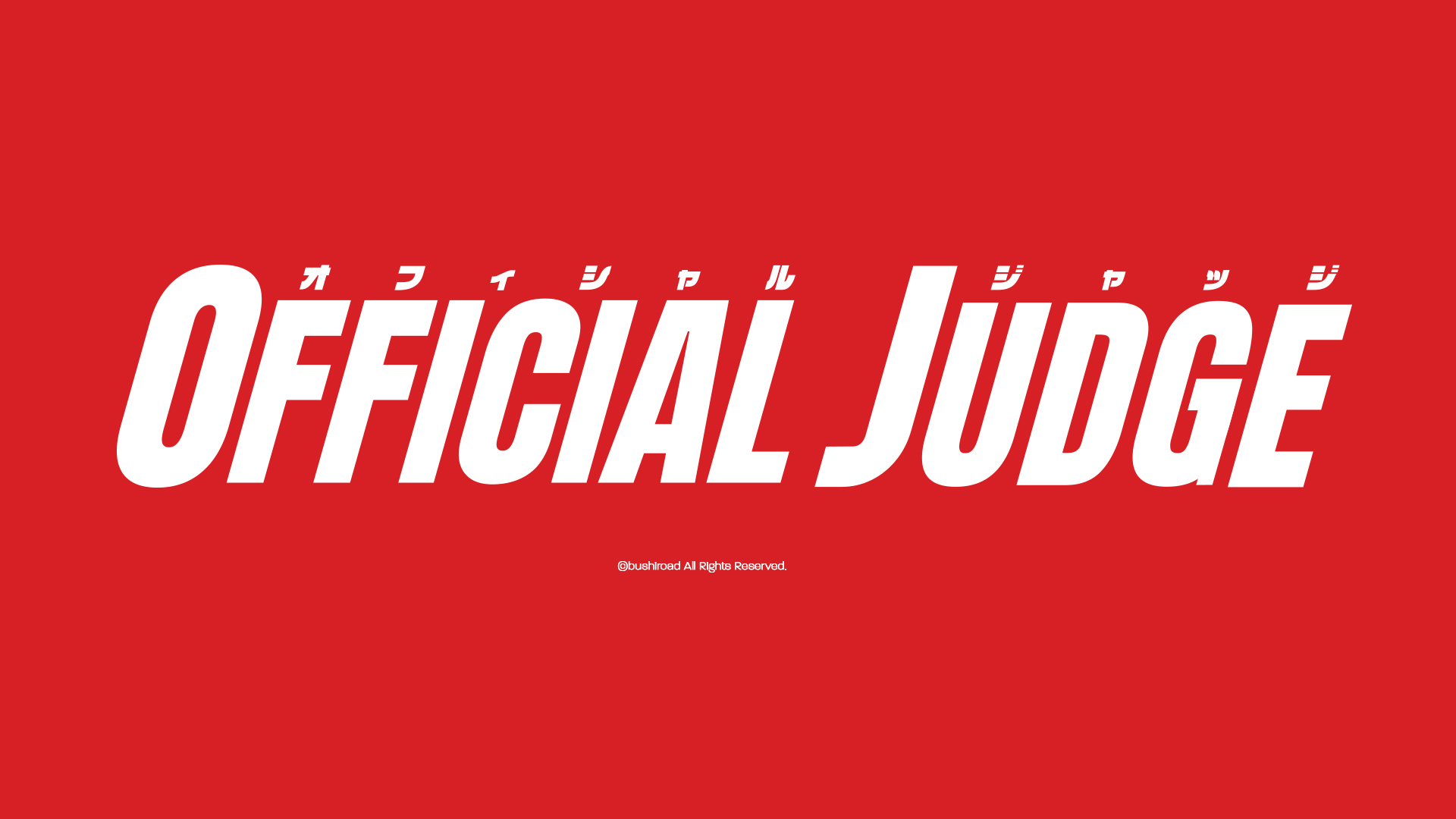 Application
Anyone who is 18 years old and above, familiar with game rules of any Bushiroad Trading Card Game, willing to learn about organizing tournaments and is passionate about growing the community may apply for the Bushiroad Judge Program.
Cardfight Vanguard Online Judge Test: June 23, 4pm SGT – September 29, 4pm SGT
Weiß Schwarz Online Judge Test: June 23, 4pm SGT – September 29, 4pm SGT
Shadowverse: Evolve Online Judge Test: July 14, 4pm SGT – August 18, 4pm SGT

Cardfight!! Vanguard Online Judge Test 2023
Weiss Schwarz Online Judge Test 2023
SVEE Online Judge Test 2023

Online Test
Interested parties may attempt the online judge test for an evaluation of their knowledge on Bushiroad's trading card games. Candidates will also be evaluated based on their knowledge of the floor rules and game rulings of the selected game.
Online Interview
Candidates who have passed the online test will have to undergo a second selection process, consisting of an online interview.
Officially Certified
Candidates who successfully pass the online test and interview will be awarded with one of the Judge status of either

Judges who are knowledgeable in game rulings. Provisional Judge will have to refer to a mentor (Level 1 Judge and up) for any floor rulings or infraction matters.

Judges who are knowledgeable in both game and floor rulings. Level 1 Judges will act as an mentor to Provisional Judges by sharing their experience and knowledge with them.
Judges who are knowledgeable in both game and floor rulings. Additionally they are responsible, with the ability to build and lead a team of judges. Level 2 Judges will also be given an opportunity to be a head judge for official tournaments.
---
Redemption
Judges who wish to redeem their items would have to email to sg_tour2@bushiroad.com. Judges will only be able to collect their redemption items in person at Bushiroad-Sanctioned Regional Events.
They will not be allowed to pre-redeem items with points that they will obtain from future events which they have not yet judged for. However, they can redeem items using the points they gained from an event at the end of that event itself, whilst stocks last.
Judges staying at regions without a regional event (e.g. Colombia) or without a Bushiroad staff present at the event (e.g. Puerto Rico) will be able to request for their redemption items to be mailed to them.
*While supplies last