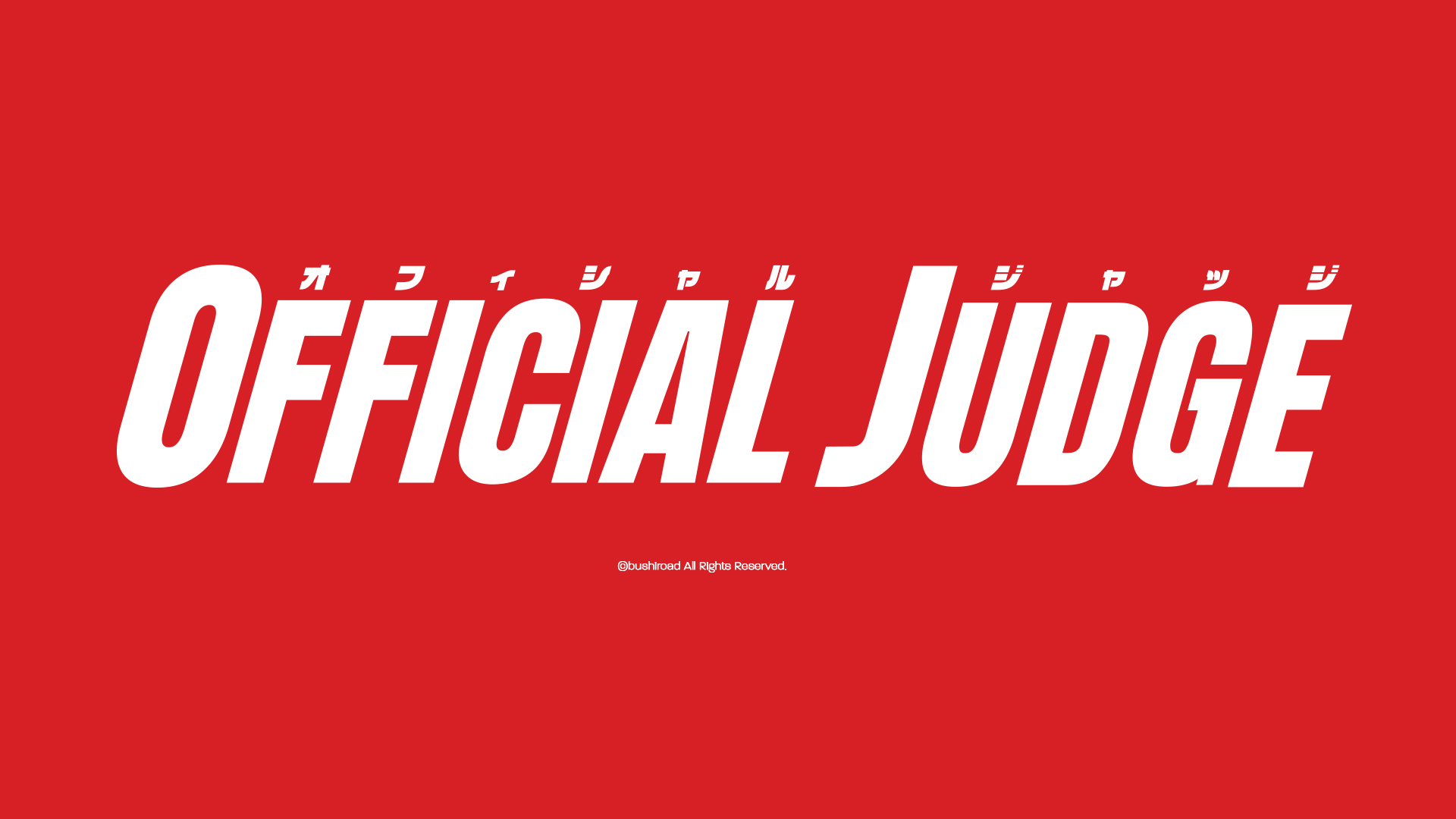 Bushiroad Judge Program
Application
Anyone who is 18 years old and above, familiar with game rules of any Bushiroad Trading Card Game, willing to learn about organizing tournaments and is passionate about growing the community may apply for the Bushiroad Judge Program.
Online Test: 16th March ~ 29th March 2022 (Pacific Time)
*The Online Test will close on 29th March 2022, 7am PST
Online Test Result Notification: By 31st March 2022
Online Test
Interested parties may attempt the online judge test for an evaluation of their knowledge on Bushiroad's trading card games. Candidates will also be evaluated based on their knowledge of the floor rules and game rulings of the selected game. Kindly click on the following game to attempt the Judge Test.
Cardfight!! Vanguard
Weiss Schwarz
Online Interview
Candidates who have passed the online test will have to undergo a second selection process, consisting of an online interview.
Officially Certified
Candidates who successfully pass the online test and interview will be awarded with one of the Judge status of either

Judges who are knowledgeable in game rulings. Provisional Judge will have to refer to a mentor (Level 1 Judge and up) for any floor rulings or infraction matters.

Judges who are knowledgeable in both game and floor rulings. Level 1 Judges will act as an mentor to Provisional Judges by sharing their experience and knowledge with them.
Judges who are knowledgeable in both game and floor rulings. Additionally they are responsible, with the ability to build and lead a team of judges. Level 2 Judges will also be given an opportunity to be a head judge for official tournaments.